On August 6, 2018, the 16th China Digital Entertainment Expo & Conference (ChinaJoy) was successfully held in Shanghai, China.
Wish Interactive brought the Chinese version of Royal Chaos and new fantasy-style sports mobile game - Wizardlord to ChinaJoy with proud, drawing close attention from audience all corners of the land.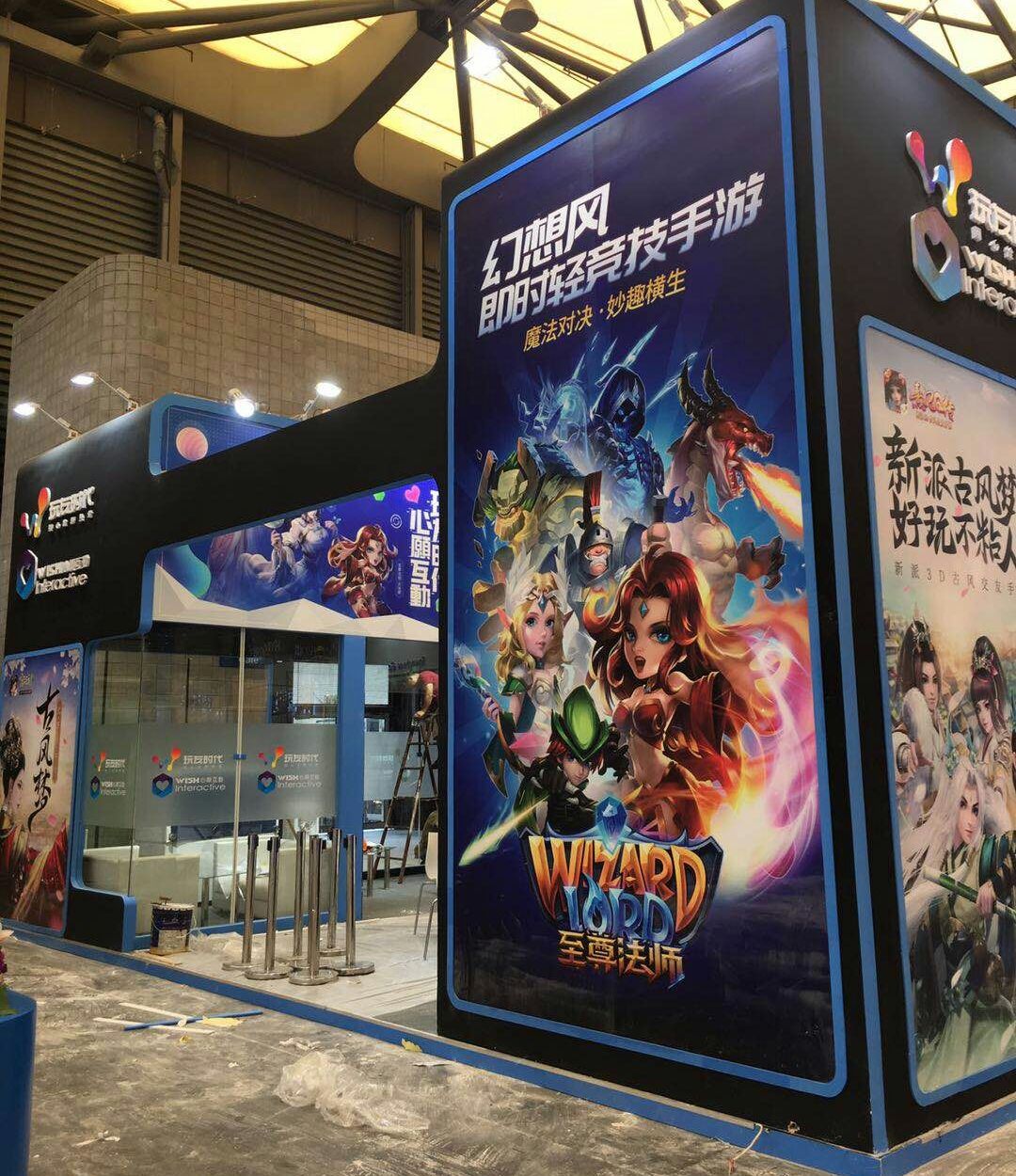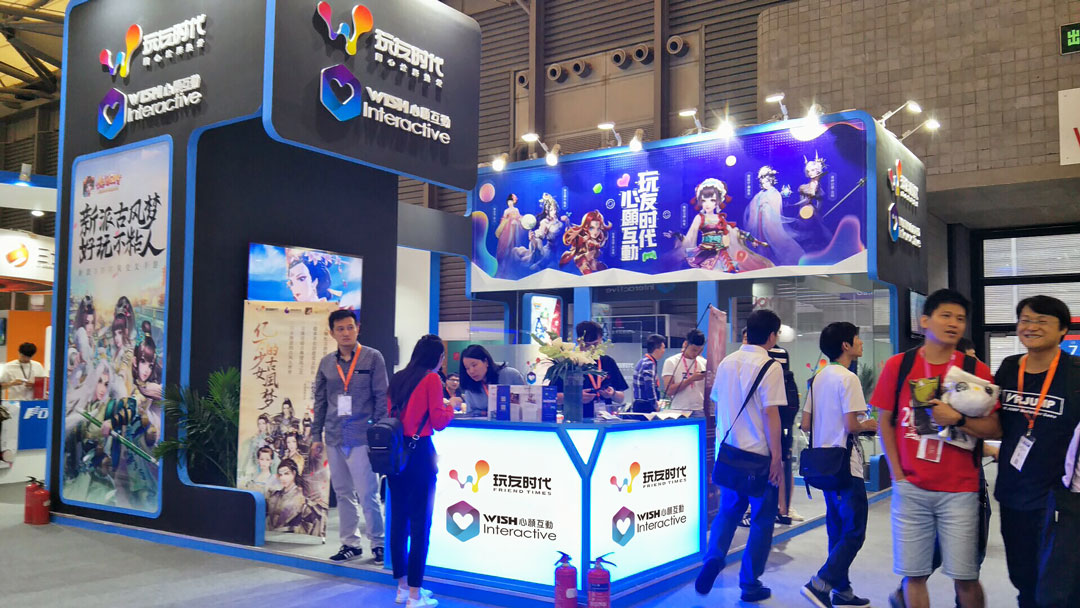 ▲The business hall of Wish Interactive located in Hall B is concise but still grand
In addition, the player's booth with the theme of "Pursuing dream in the Garden" is a beautiful archaic palace, which allows the players to dream back to the court, and creates a nice tour in the garden.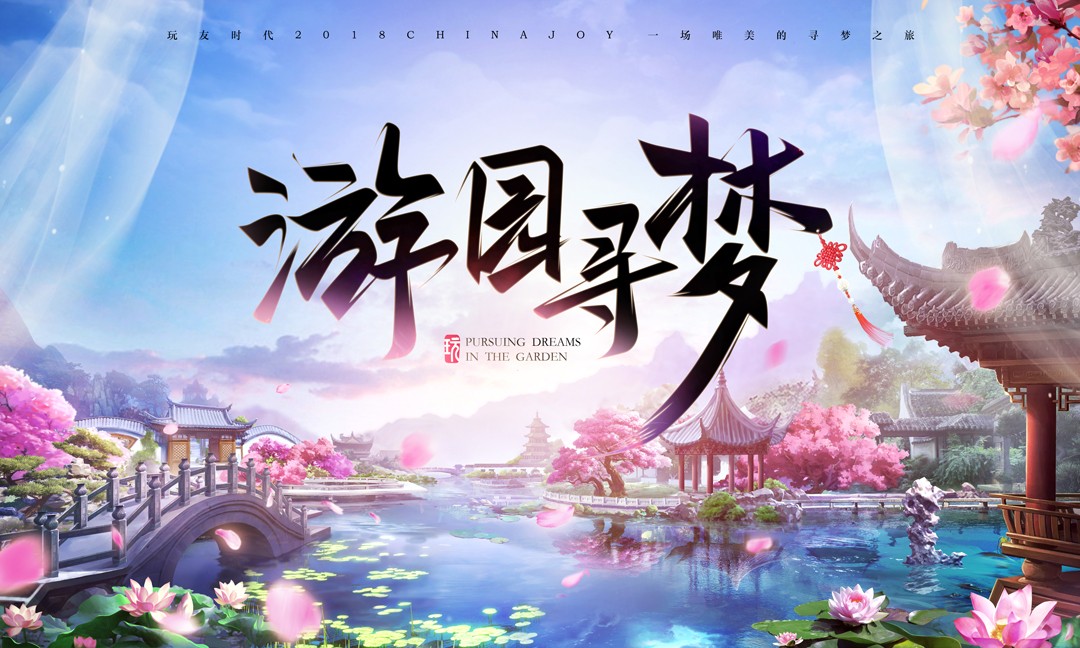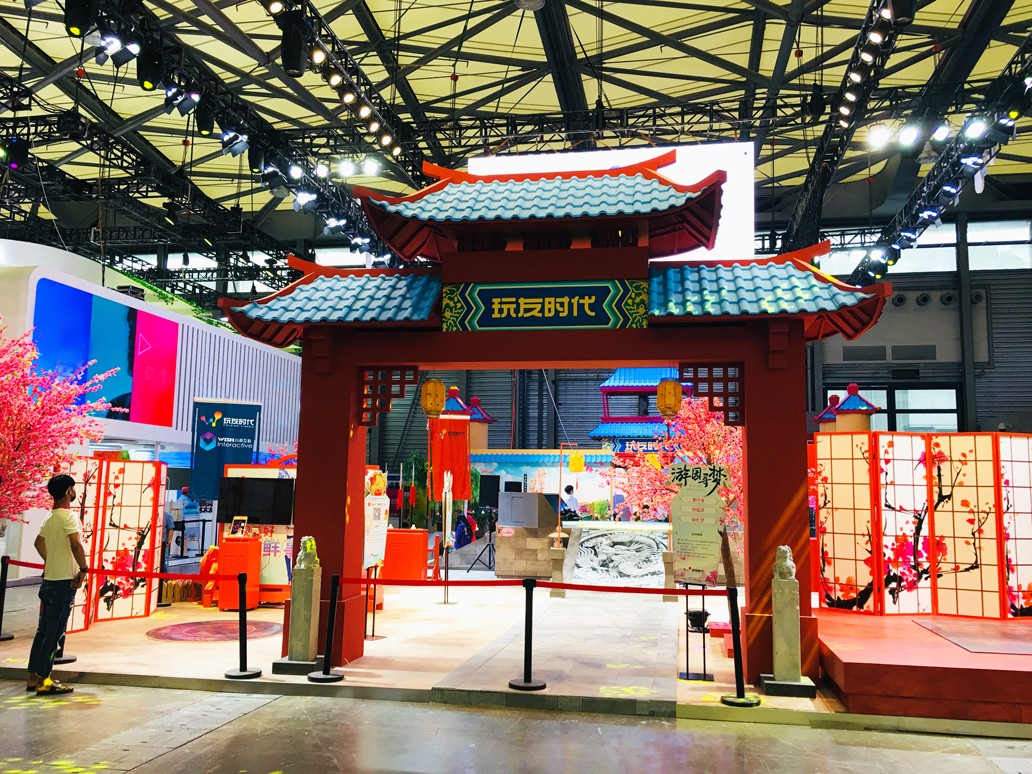 ▲Exquisite and elegant antique venue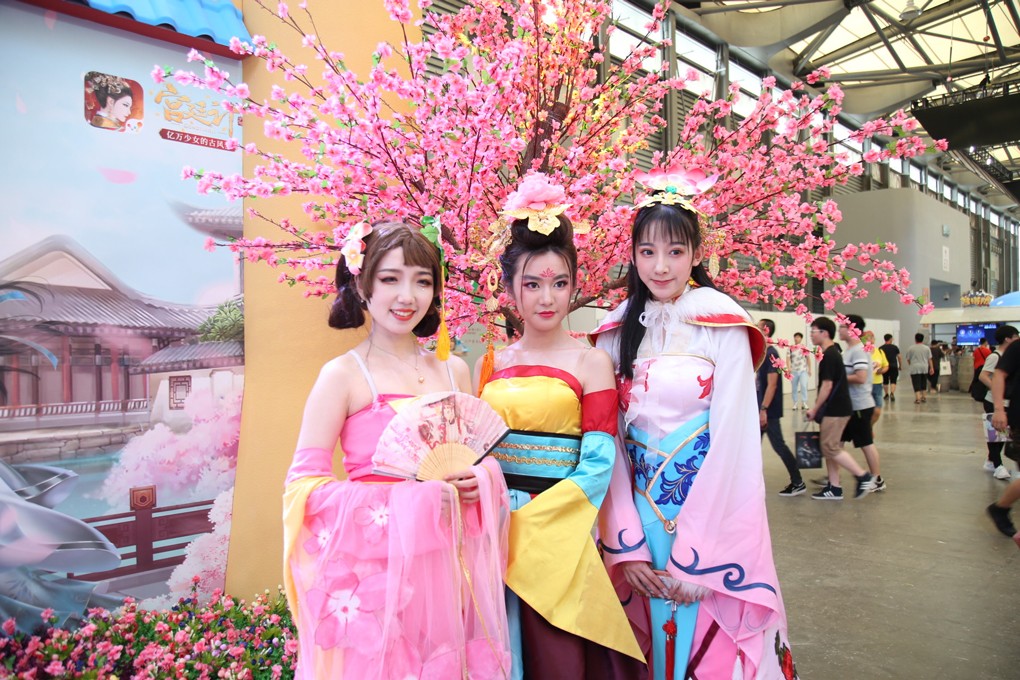 ▲The Cosplayers made Ling Ruo, Yuhuan, and Zhaojun alive in reality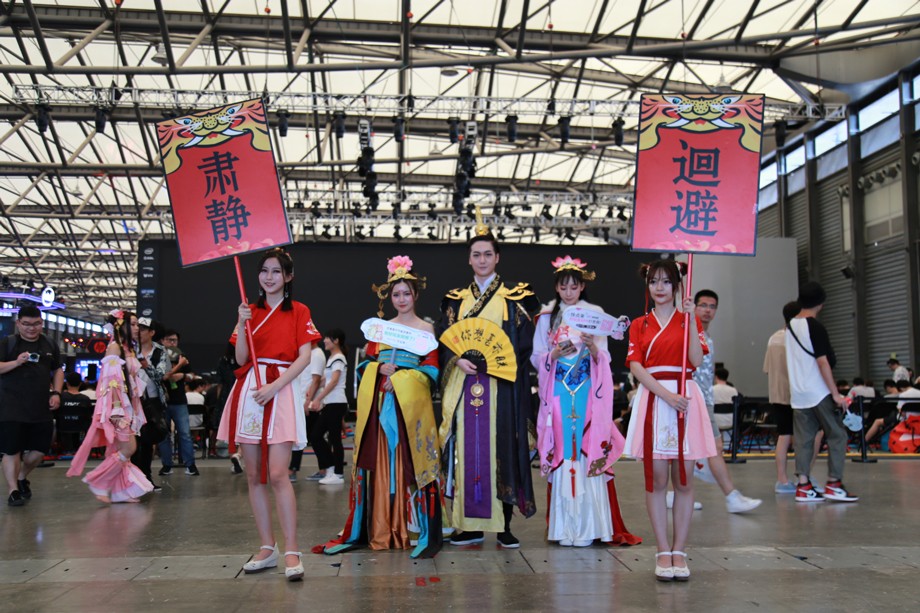 ▲The emperor went out of the palace with his imperial consorts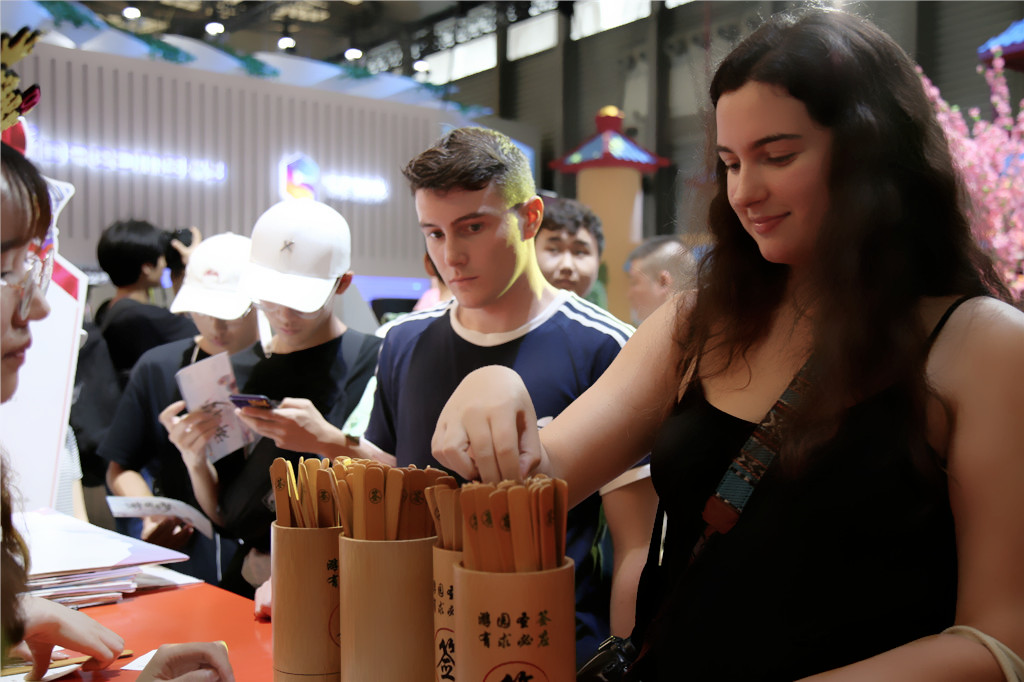 ▲Players were attracted by lucky signs, and soon they were addicted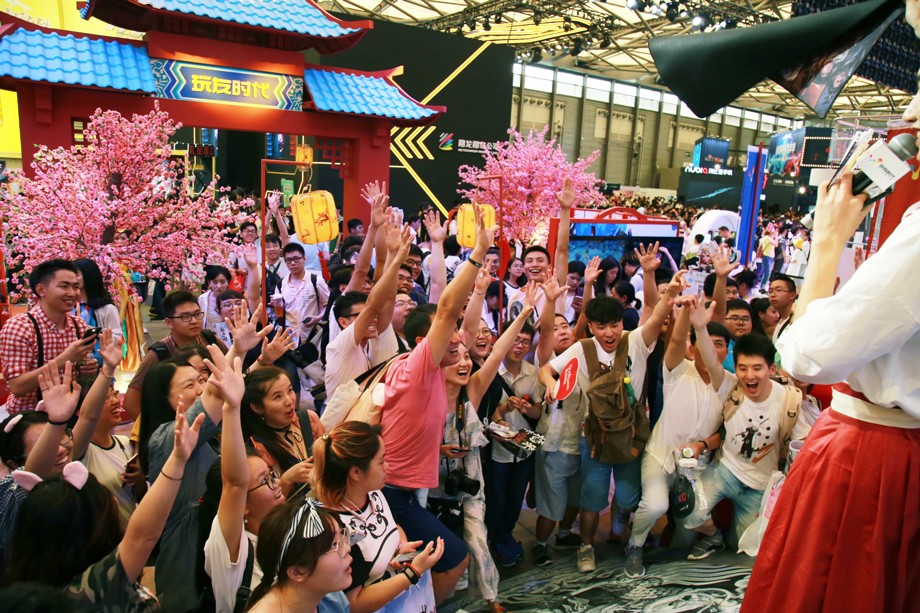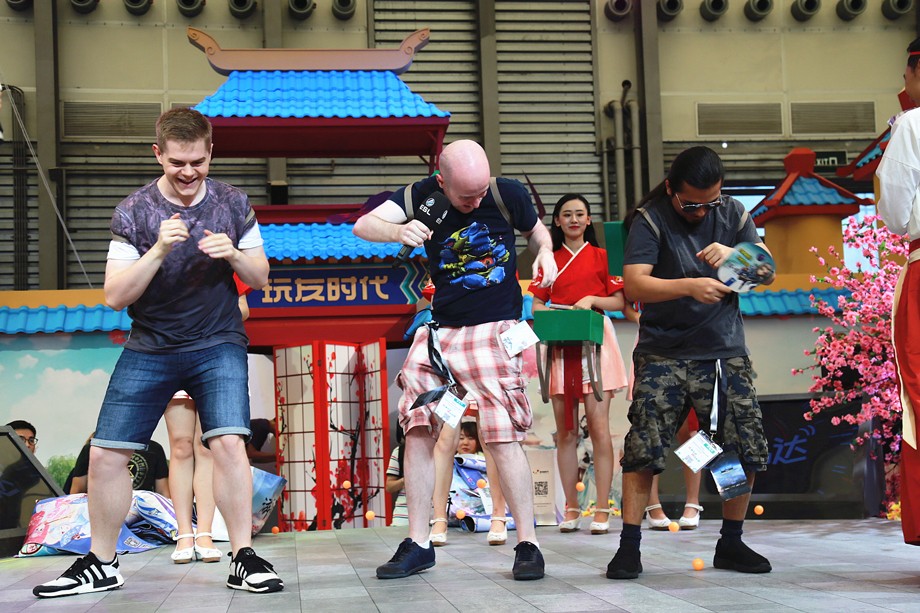 ▲Players actively participated in the live interaction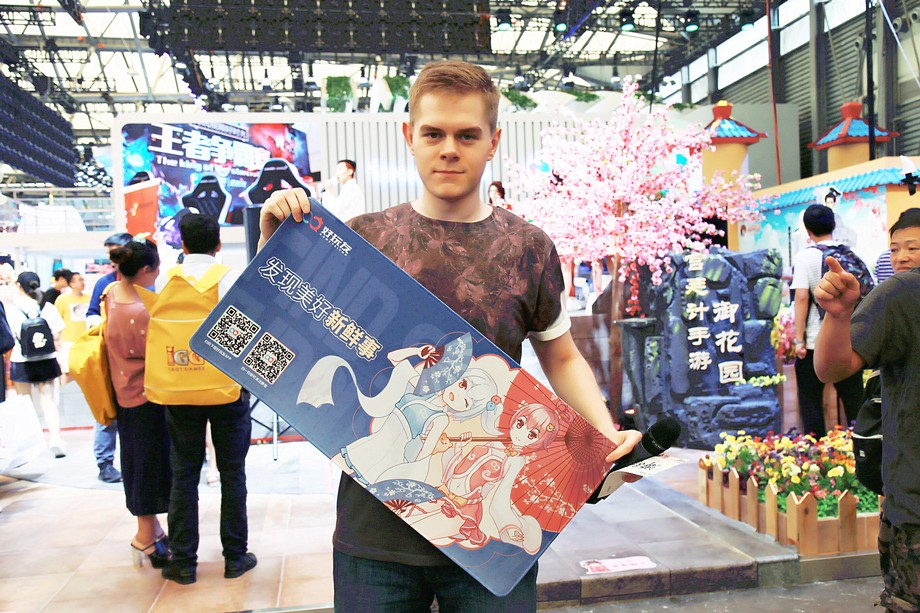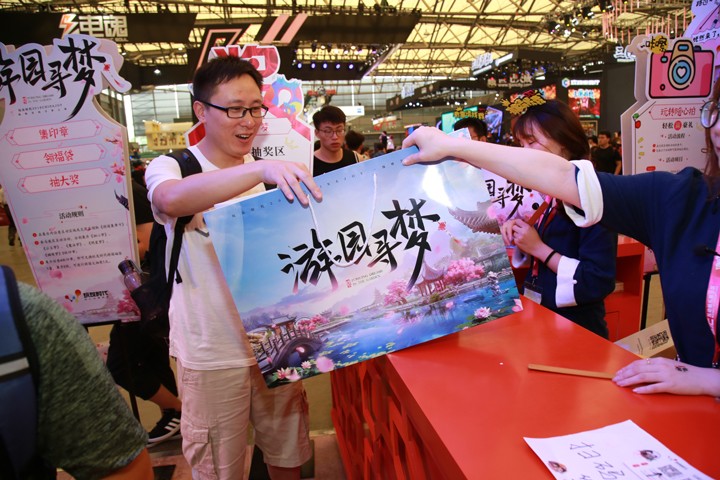 ▲Players felt surprised at receiving gifts after participation
Among the works of Wish Interactive, the trailer of Wizardlord has showed exquisite artists, dazzling special effects, novel gameplay, and epic battlefield-like soundtracks, which attracted a large number of players and medias to have a try on it.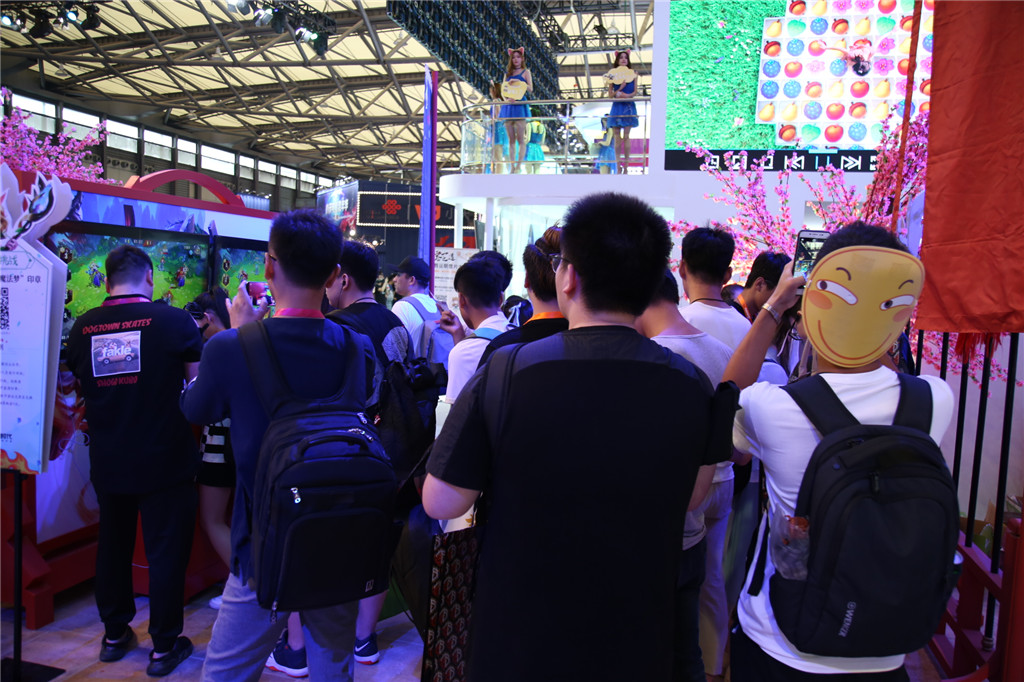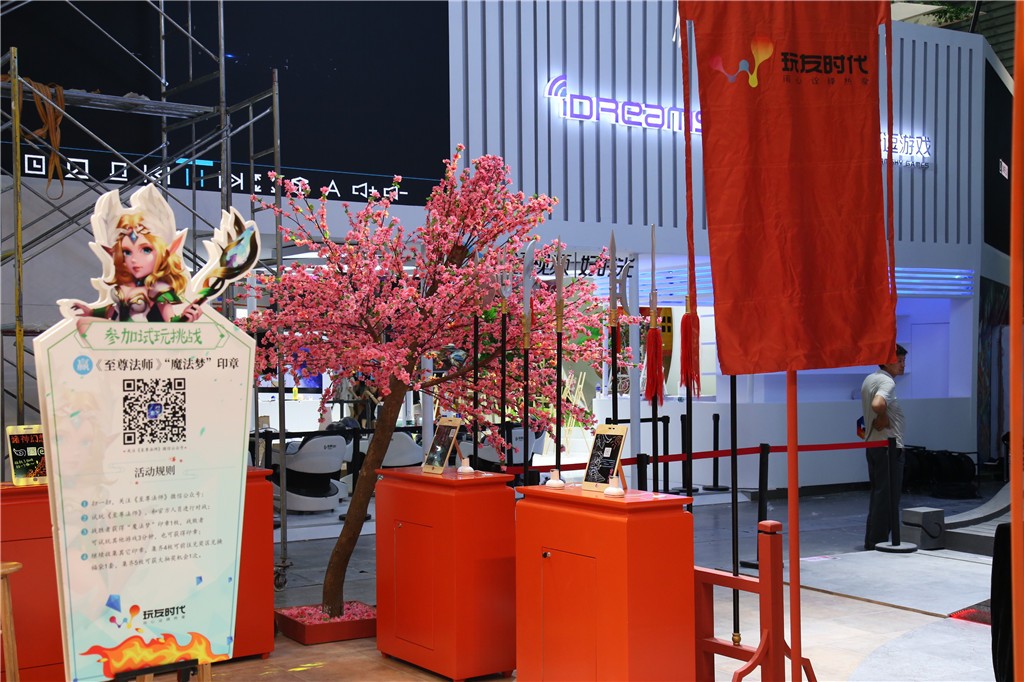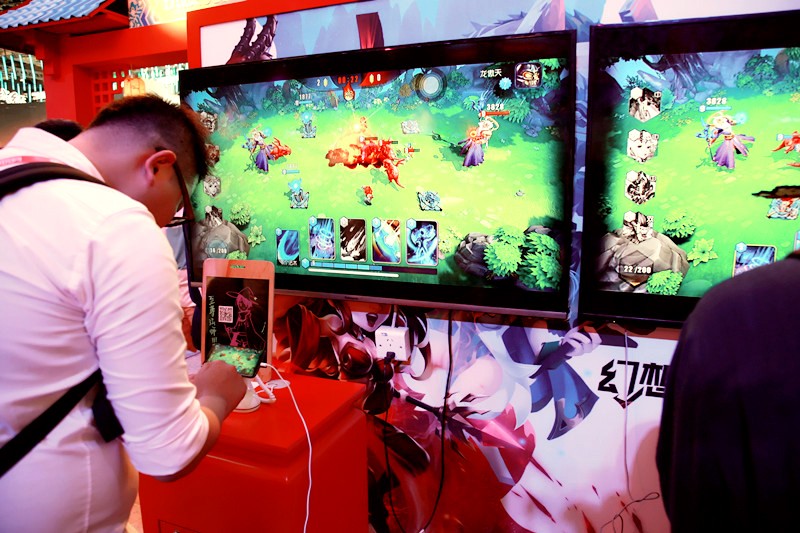 ▲Wizardlord requires players to think about strategy wisely
The four-day ChinaJoy 2018 antique tour has come to an end. In the future, Wish Interactive will continue to make progress, and more outstanding works will be launched to bring more surprises and expectations to all game lovers. Hope we will meet at the next ChinaJoy!