Wish Interactive confirmed to attend 2018 TGS Exhibition
2018-09-19 10:08:28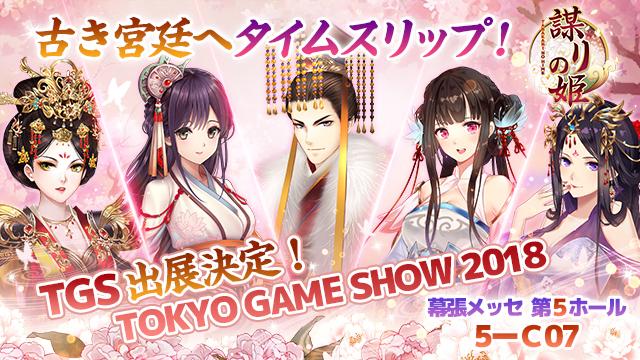 Tokyo Game Show (TGS), the largest game exhibition in Asia, will be held at Makuhari Messe, Chiba, Tokyo, Japan from September 20th to 23rd, 2018.

Wish Interactive Technology Ltd. will show up in the fifth building of the Makuhari Messe, Booth C07, with numbers of heavyweight games.
Tokyo Game Show, founded in 1996, is the second largest digital exhibition in the world, second to E3 in US, and now it has developed as the largest one within Asia. Famous gaming enterprises such as SONY, Nintendo and Sega all are frequent participants. The show attracts players, the most influential retailers, distributors, developers, investors and medias all around the world. As the leading mobile game developer and publisher, Wish Interactive's debut at TGS is undoubtedly an excellent case of superior Chinese games going abroad.


Most anticipated games brought to TGS
Wish Interactive is bringing 3 mobile games, <Legend of Empress>, <Royal Chaos>, and <WizardLord> to TGS this time.
As one of the masterpieces of Wish Interactive, <Legend of Empress> has achieved great success in Japanese market, reaching over 100,000 pre-registrations. Since its official launch on May 17th , 2018, <Legend of Empress> has made impressive achievements on Gross rankings of both App Store and Google Play, ranked Top 100 on Total Downloads. Up to now, the game has been downloaded for over 700 thousand times within Japan.
Another game, <Royal Chaos> will be launched in Japan next year. The debutante grabs well-known medias' eyes like 4GAMER for special interviews. Being the star work in China, how well will <Royal Chaos> perform in Japan? We rub eyes and wait.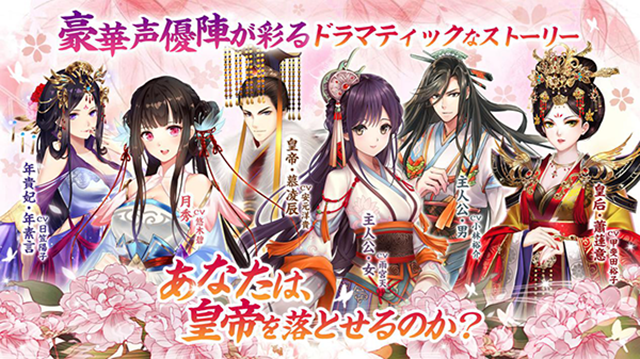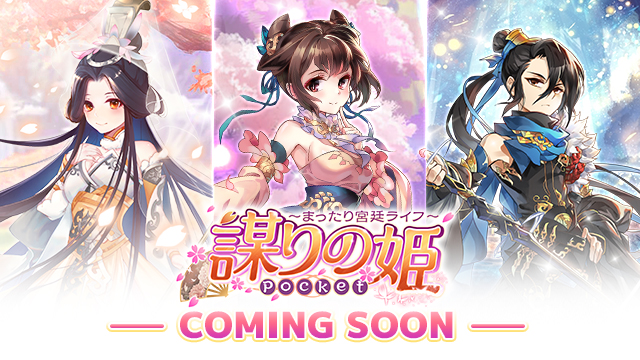 The magic-based RTS <WizardLord> is a brand new attempt of Wish Interactive. Being totally different from previous palace-based adventure games, <WizardLord> reveals Wish Interactive's determination in exploring and developing diversified genres of mobile games.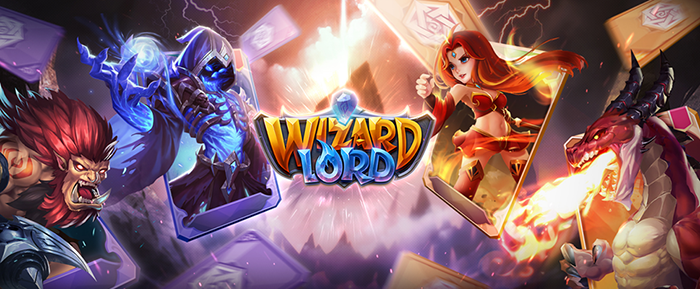 Exquisite and Classical Booth Design
Wish Interactive has carefully orchestrated the booth design with the essence of Chinese imperial culture, bringing a visual feast to all visitors. Not only presenting the glamour of Chinese mobile games, but also spreading and exporting Chinese culture to further places. It's believed that visitors will be immersed into the elegant ancient palace and profound Chinese culture, and harvest the sincerity of Wish Interactive.

Lightspot of the Show
The exhibition of this time is rich in content.

Wish Interactive prepares a number of exquisite Han Chinese Cloth for players to try on and experience the beauty and elegance of ancient Chinese costume, as well as some famous local Cosers to perfectly demonstrate the in-game characters. Photographing spots and memorable souvenirs are specially set up for visitors to record the precious moments they spend with Wish Interactive in TGS.


Based on the present, Look to the future
It is a great opportunity for Wish Interactive to directly engage with Japanese market, convey product ideas and collect feedbacks from users group. As for the company's long-term mission, TGS provides valuable references for Wish Interactive to polish its products in future.
This is just a beginning of Wish Interactive's expansion into overseas market. Tokyo Game Show brings not only opportunities but also challenges. Facing the complex and vast overseas market, Wish Interactive will never stop steps in developing itself to a global-recognized internet enterprise.
Let's rub eyes and wait for Wish Interactive's future performance in the Japanese market. C07 exhibition booth in the 5th building of Makuhari Messe, Chiba, Japan, looking forward to witnessing more wonderfuls with you.