Pre-registration Event for Tales of Empress Now Live
2018-10-15 10:45:11
Tales of Empress is a 3D archaistic RPG developed by Friend Times and published by Wish Interactive. Setting in a vast and vivid world of the Chinese ancient palace, it brings players an immersive take on the ancient Chinese culture.

Pre-registration Now Live!
[Features]
Restore Ancient Palace
The ancient palace will be restored vividly by adopting 3D scene and character modeling.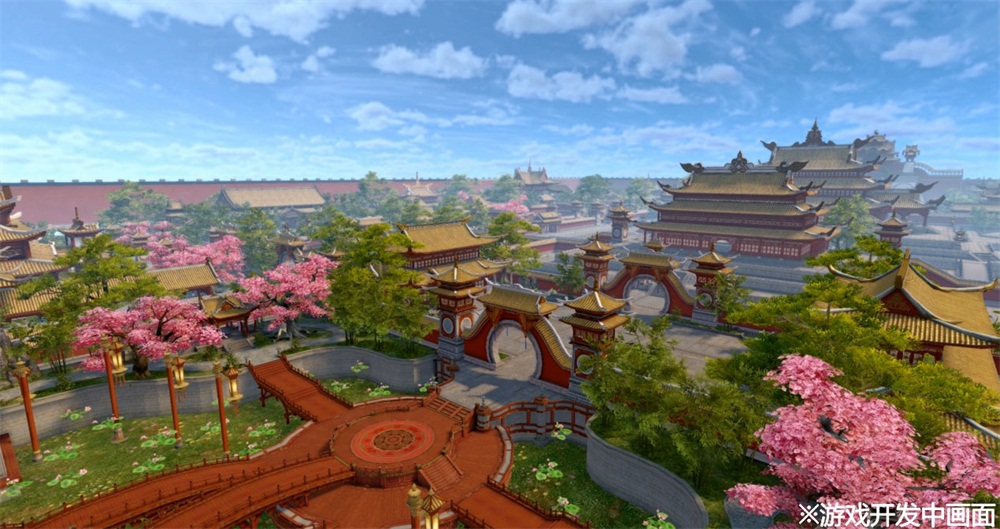 Customize Makeups & Outfits
Players can freely customize outfits, hairstyles, makeups and accessories based on their own preferences.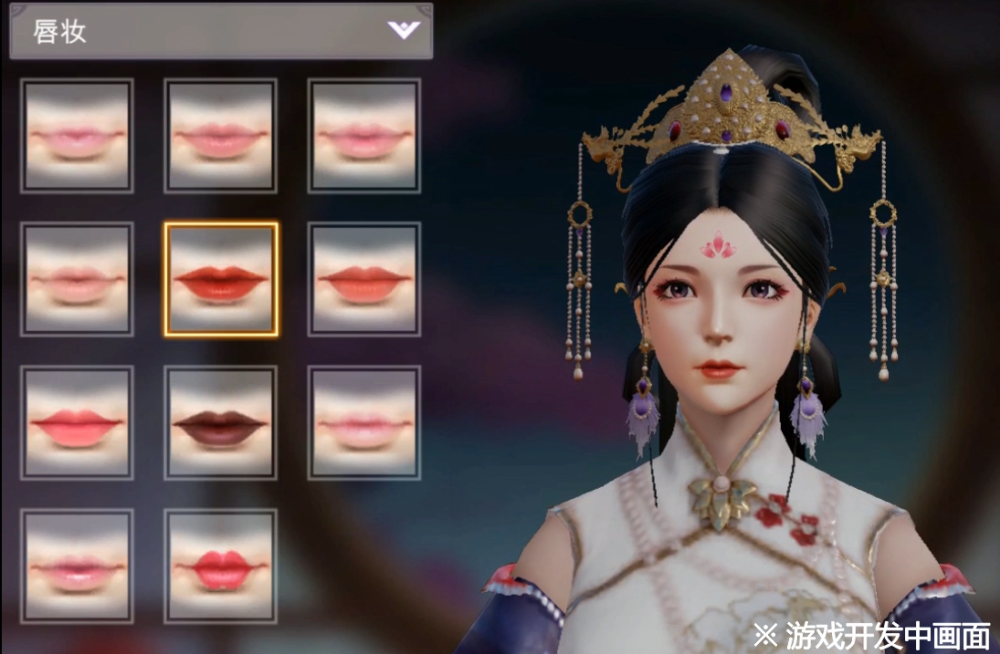 Dive into Immersive Storylines
Combining storyline and gameplay with ancient Chinese civilization, the game enables players to appreciate Chinese poetry and music, and enjoy lyre-playing, chess, calligraphy and painting for entertainment.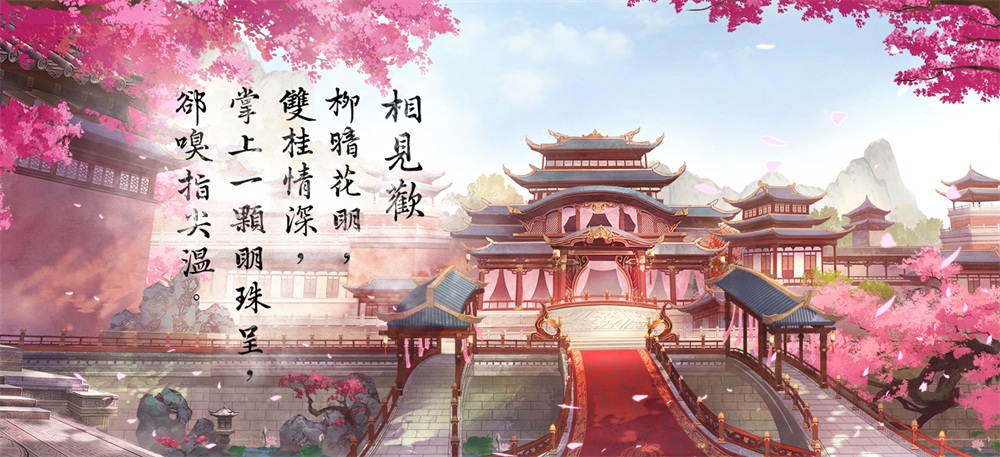 Unlock Real-time Interaction
Real-time interaction with multiplayers makes the game vivid.
Day/night circle and weather system keeps the storyline immersive.
Players can make friends by improving relationships with NPCs and interact with higher-ups.
About Tales of Empress:
Tales of Empress is another archaistic masterpiece of Friend Times, but more than that - a highly free open-world 3D MMORPG. Various gameplays and random explorations overwhelm players with the love and hatred intertwined in the palace, unfolding the mystery of the Bianjing palace, of millenniums ago. Feel free to start an interactive adventure in the Bianjing palace.
About Wish Interactive Technology Ltd.:
In 2015, Friend Times set up its subsidiary - Wish Interactive Technology Ltd., a professional publisher, delivers enjoyable mobile games to global audiences. With 3 years' efforts, it has developed in an all-around way, with rich experience in marketing & branding, distribution channel, business cooperation, game localization, etc. With several successful titles launched globally, Wish Interactive has achieved great prosperity in North America, South-East Asia, South Korea and Japan.