궁정계(Rise of Queendom) Open Beta Test Now Live on the App Store and Google Play
2019-01-16 10:00:44
On Jan 15, 3D archaistic RPG궁정계(Rise of Queendom) open beta test launched on the App Store and Google Play! This is another female archaistic RPG of Friend Times entering the Korean market after Legend of Empress and Royal Chaos.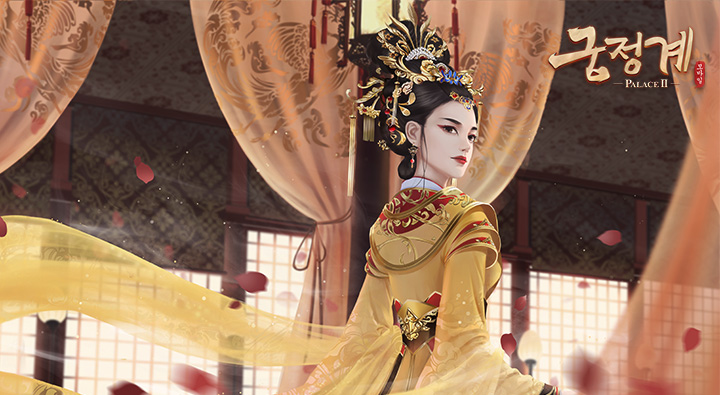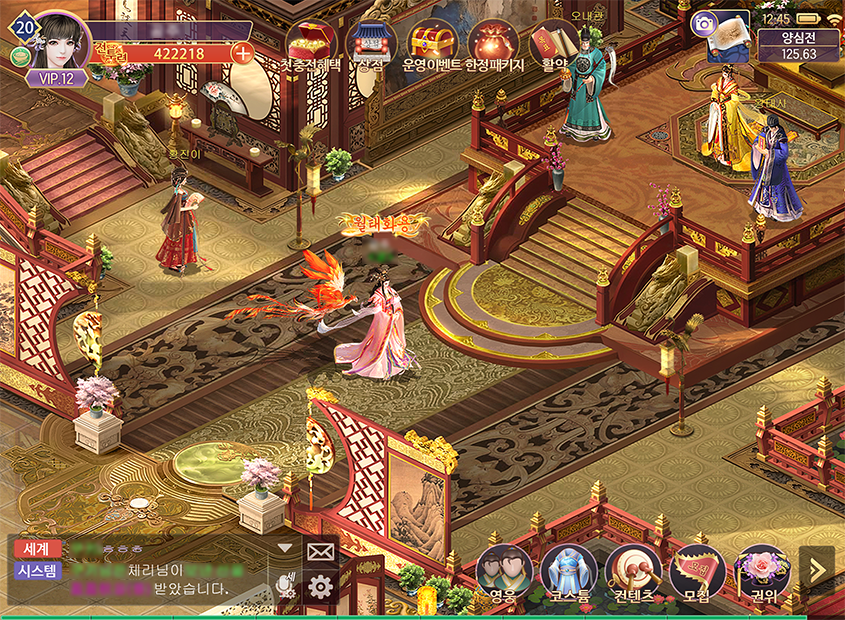 Being the first archaistic MMORPG of Friend Times, Rise of Queendom continues the classic IP of the original browser game. 3D character modeling and stereoscopic image bring players an immersive experience and visual feast. It has gained great popularity among Chinese players once launched in Mainland China, and stabilized within Top 70 of Top Grossing Ranks on the App Store since its release. In Dec 2018, 궁정계(Rise of Queendom) was featured by Google Play Pre-registration.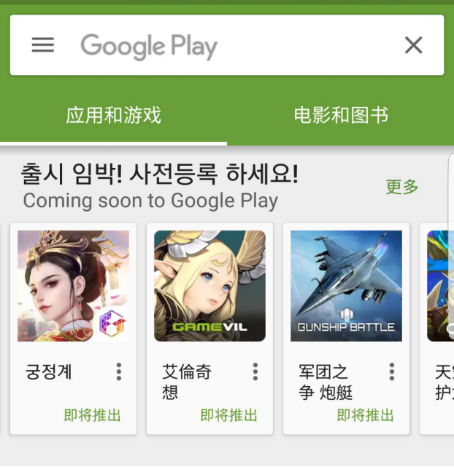 Recommended by Google Play
Rise of Queendom received the celebrity endorsement of Yoo In-young (Korean female star) and ran a large-scale OOH advertising campaign in Seoul since Jan 1, 2019. In addition, it also launched a series of online warm-up activities on mainstream social platforms such as Facebook, NAVER and Kakao, engaging with Korean players deeply.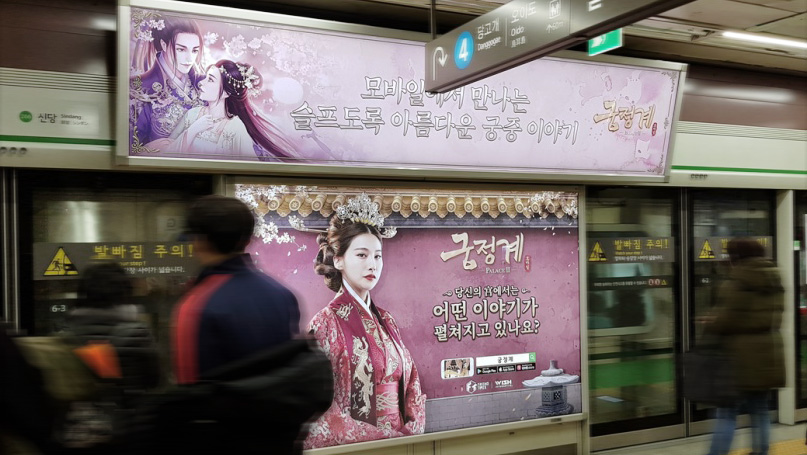 Seoul Subway KV
Wish Interactive, a professional publisher, is proudly serving players in North America, South-East Asia, South Korea, and Japan, combining R&D with operation refinement. Attaching great importance to positive communication with overseas players, it fully follows market rules so as to meet the needs of different players from different countries/regions in IP selection, title positioning, gameplay, art style, etc.
About Wish Interactive Technology Ltd.:
In 2015, Friend Times set up its subsidiary - Wish Interactive Technology Ltd., a professional publisher, delivers enjoyable mobile games to global audiences. With 3 years' efforts, it has developed in an all-around way, with rich experience in marketing & branding, distribution channel, business cooperation, game localization, etc. With several successful titles launched globally, Wish Interactive has achieved great prosperity in North America, South-East Asia, South Korea and Japan.