Legend of Empress Now Live on the App Store and Google Play
2019-02-14 16:30:08
Legend of Empress from Friend Times launched on Feb 14. It is an archaistic RPG with attractive gameplays and captivating storylines, which will be all the rage on the mobile gaming market.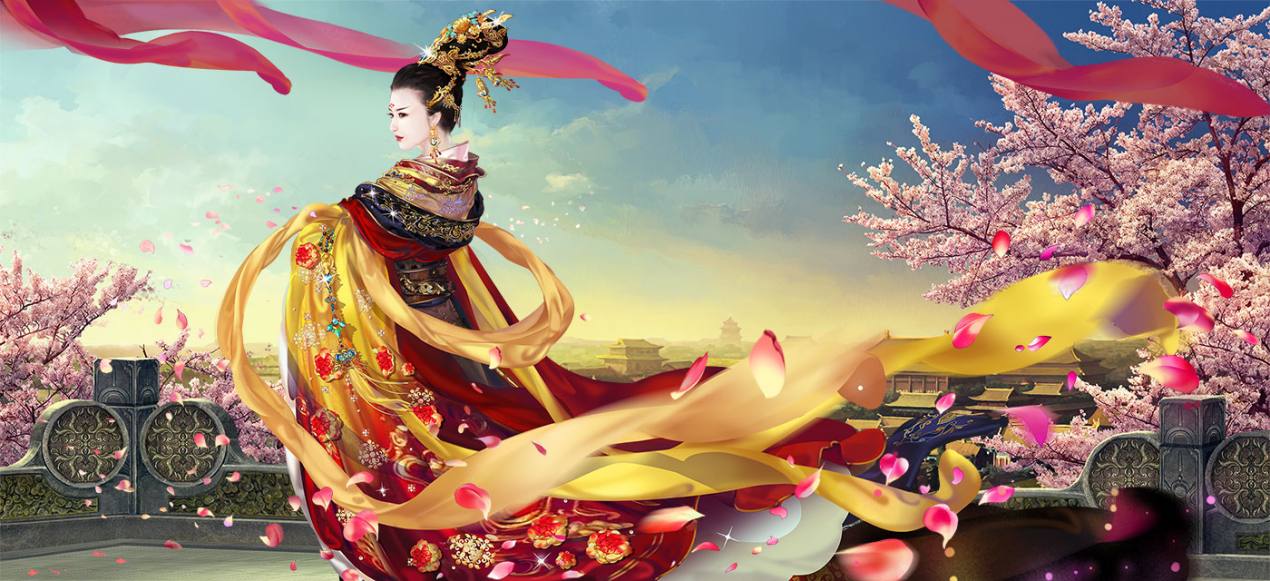 Since Jun 2015, Legend of Empress has launched in Mainland China, Taiwan, South Korea, Japan, etc., with great market performance.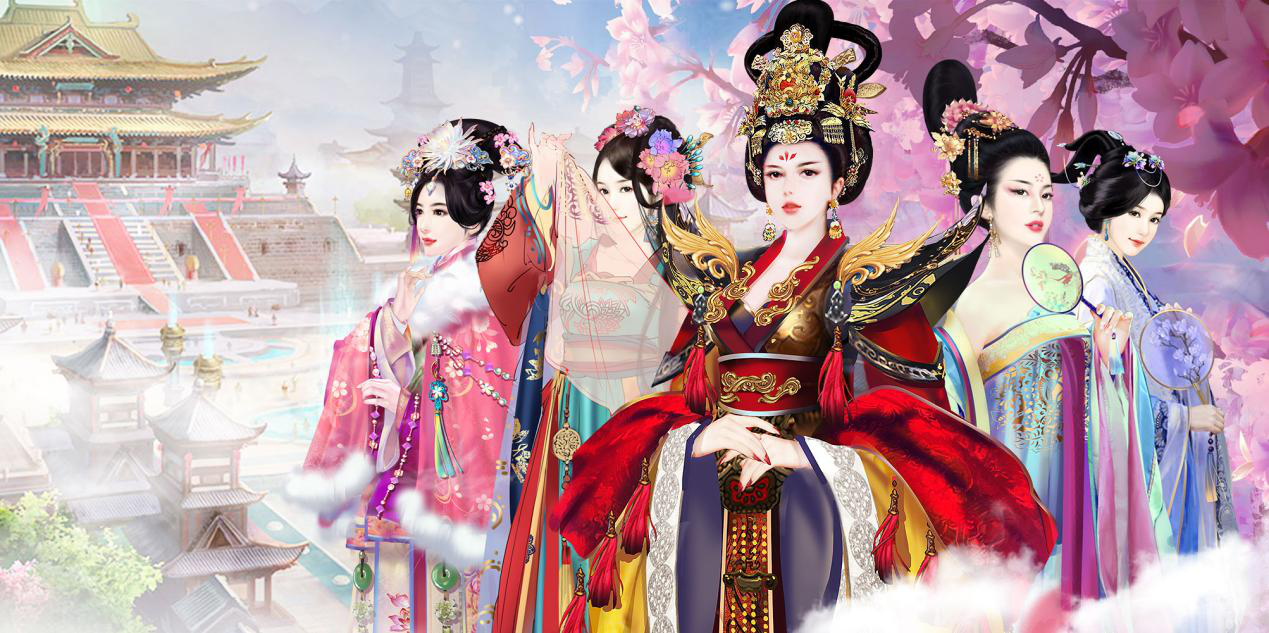 DIY dress-up, MC gameplay, powerful heroes, captivating storylines amd gorgeous UI bring players an immersive take on the ancient Chinese culture.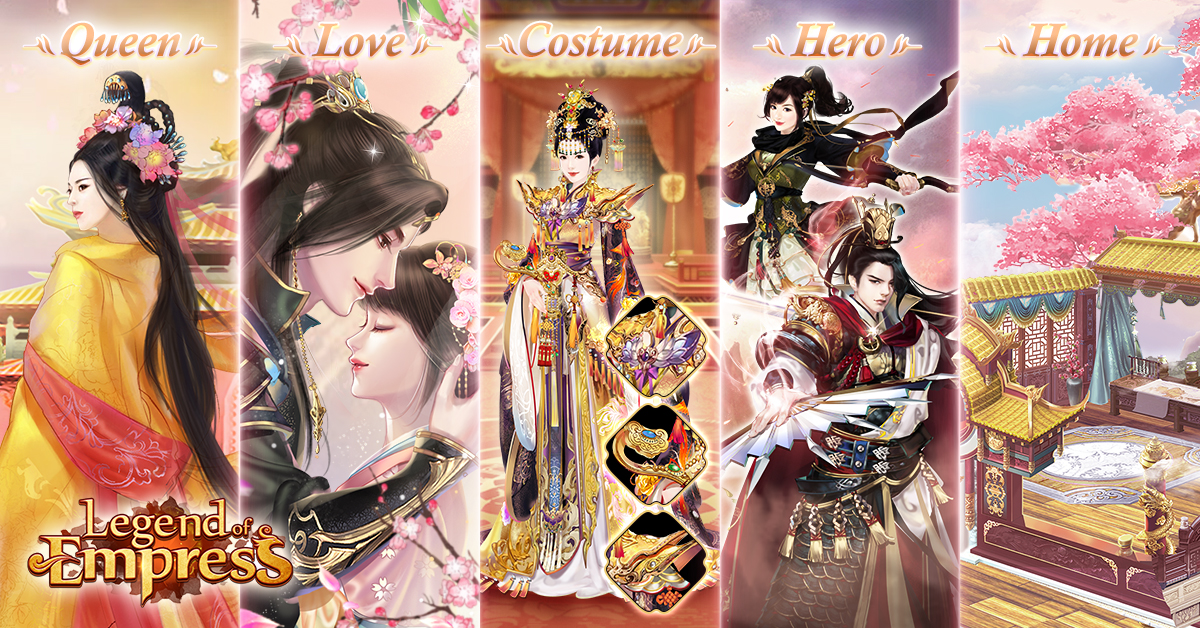 Legend of Empress was featured by Google Play Pre-registration as a new game, implying high-quality games of Friend Times with over 3 years' efforts.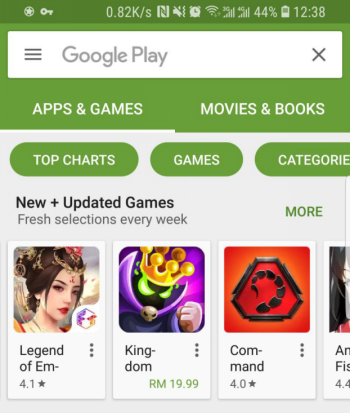 More and more game developers are pouring into the female mobile gaming market, and the competition is becoming more and more fierce. With an open mind, Friend Times insists on operation refinement to break through the stereotypes of female mobile games, striving to provide high-quality mobile games with vast backgrounds and immersive storylines.
In terms of overseas launch, Friend Times will pay great attention to game localization. Based on the habits of local players, we will adjust the game so that more players can accept the archaistic features and enjoy it fully.
About Friend Times Technology Inc.:
Since founded in 2010, Friend Times has been dedicated to enrich players' gaming experience with creation. Attached great importance to R&D, we built a comprehensive project team. With over 20 titles launched globally, including the compelling original IP games such as Royal Chaos, Legend of Empress and Rise of Queendom, Friend Times has achieved great prosperity and reputation.