FriendTimes is Bringing 4 Games to E3 2019
2019-06-11 09:18:44
FriendTimes Inc. (referred to as FriendTimes) will bring 4 game titles to E3 2019, which will take place on June 12-14 in Los Angeles, USA. During the expo, players can go to Booth 5522 in the West Hall for some awesome gaming experience!
Participate in E3 and Expand Overseas Market
The Electronic Entertainment Expo (referred to as E3) is the largest gaming expo of the year. As a popular and professional trade show, it is a platform on which many top developers, publishers and manufacturers will share their upcoming games and game-related products. It is also a place where the latest developments in virtual reality, 4K technology, e-sports and other fields will be reported. Being able to attend the E3 2019 not only means the R&D capacity of FriendTimes has been widely approved, it also represents a bright future for the company in overseas markets.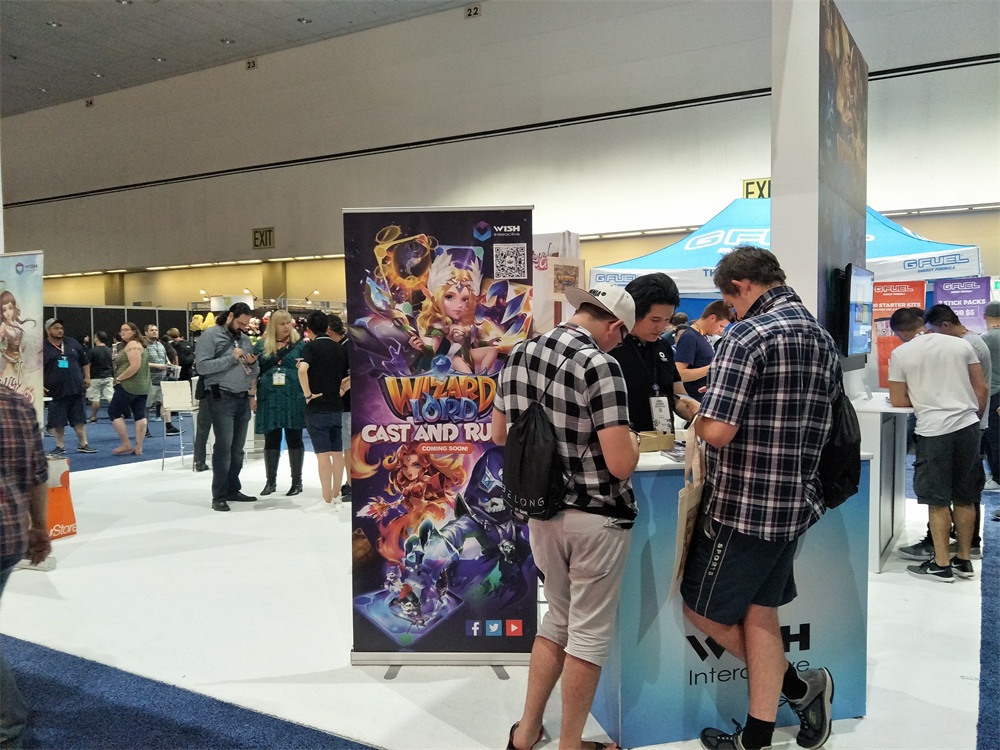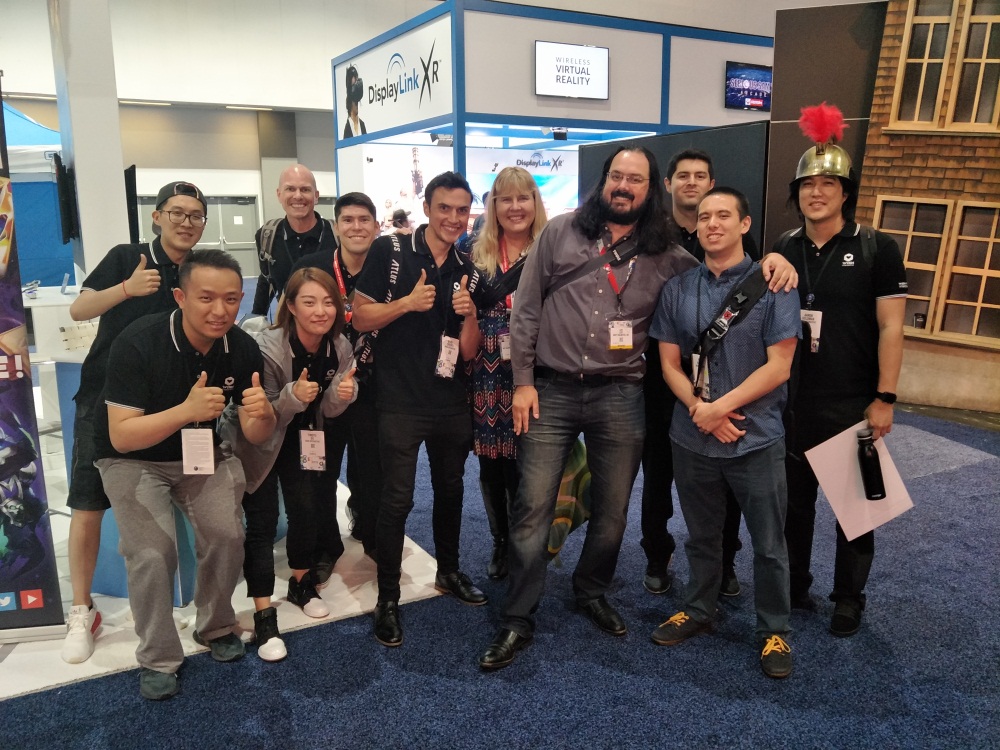 ▲Booth of FriendTimes at E3 2018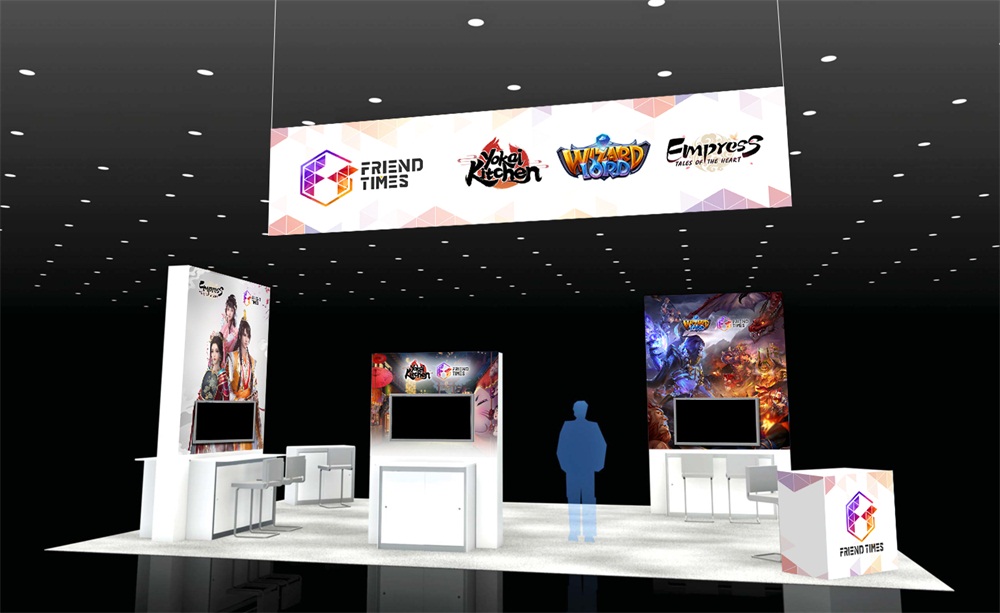 ▲Booth of FriendTimes at E3 2019
Showcase New Mobile Games and Take on Multiple Genres
To expand overseas market, FriendTimes is step by step implementing game localization based on market research and foreign players' game preferences. On E3 2019, FriendTimes will reveal three new mobile games besides the compelling IP game. They are Yokai Kitchen, Fate of the Empress, and Majesty & Conquest.
Yokai Kitchen is an anime RPG set in a bustling magical restaurant. It constructs a fantastic in-game world full of yummy dishes, strange creatures, and unexpected events. Together with yokai companions, players will have the chance to shape "Foodimons" into helpful little critters and explore highly-customized delicacies on the menu to make the restaurant a rousing success.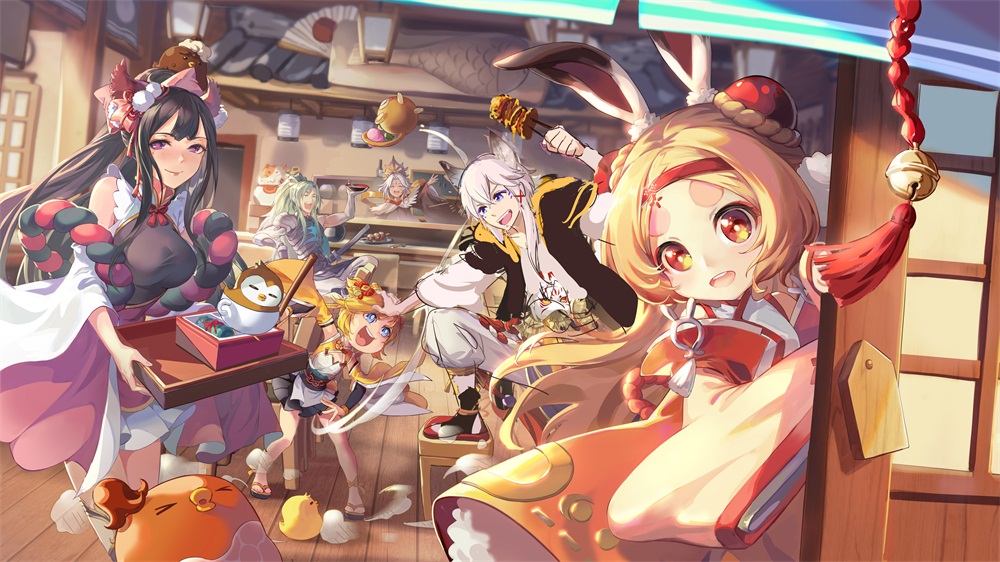 ▲Yokai Kitchen
Through various characters and events, Fate of the Empress has unfolded a stunning scroll of ancient China. This upcoming 3D MMO faithfully recreates a majestic imperial city. Get ready for palace intrigue, beautiful 3D graphics, and a tale of love (and hatred!) told through stunning animated cutscenes and expansive, complex gameplay.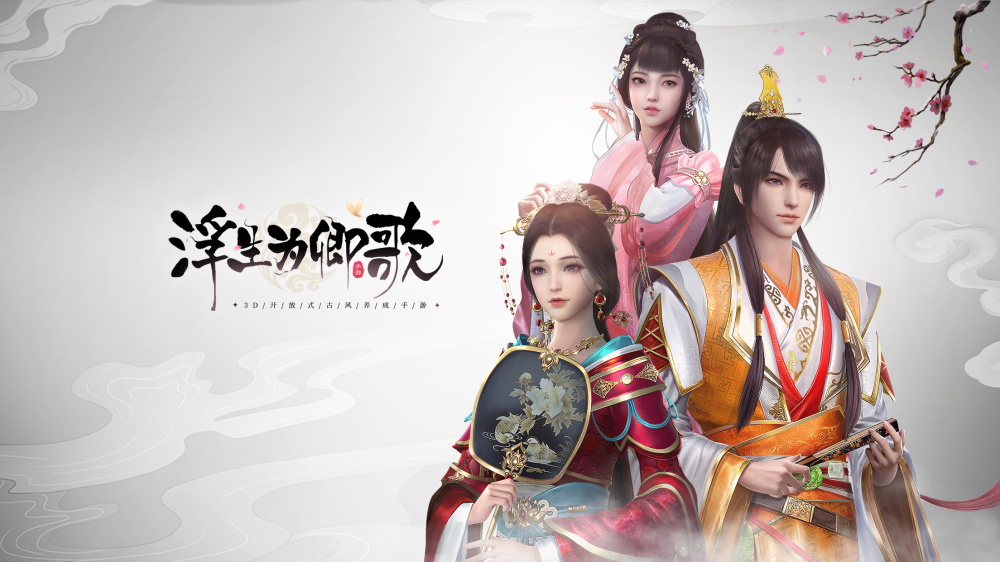 ▲Fate of the Empress
Majesty & Conquest is a deep blend of SLG and RPG set in a vast wilderness to be uncovered. Freely construct fortress from invaders, harness the resources of nature, or even wield powerful weapons to take the initiative, the game offers various paths and stages for players to build a kingdom of their own.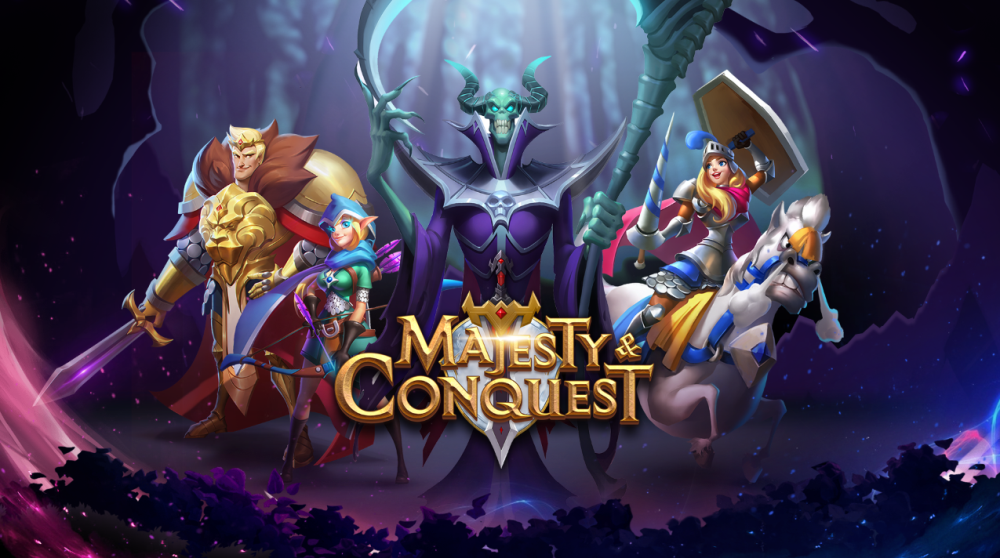 ▲Majesty & Conquest
In addition, the compelling IP WizardLord is also highly anticipated on this expo. The game is a mobile fantasy RTS set in a fractured, magical land. It blends action and strategy with fast-paced matches and requires players to make quick decisions, build expert decks, and combine deadly spells if they are to prevail. Begin as a mage apprentice and take on intense battles to become the ultimate WizardLord! Since the launch of teaser trailer at last E3, FriendTimes has made loads of optimization and adjustments according to players' suggestions. This year, WizardLord was released in many overseas countries in March, and has received tons of positive reviews since then.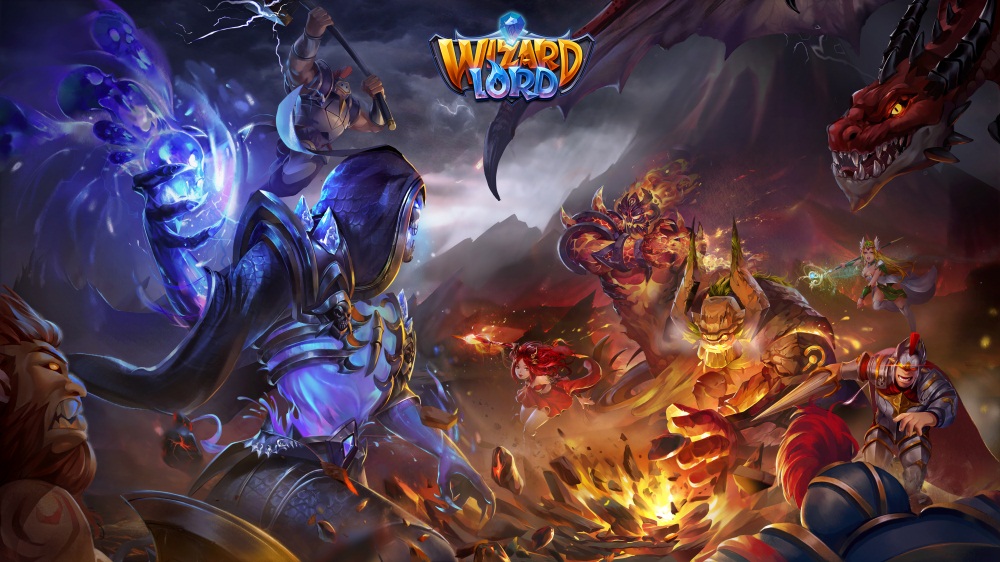 ▲WizardLord
Rise to the Challenge and Strive to Stand Out
It is a breakthrough for FriendTimes to participate in E3, which provides unprecedented exposure to the entire video game industry. And it is also a great opportunity for FriendTimes to deeply communicate with top talent and build up brand image.
With the development of global pan-entertainment industry, FriendTimes never stops advancing and keeps delivering world-class mobile games to the globe. It is always FriendTimes' s mission to enrich players' gaming experience by providing innovative titles. Rising to the challenge and striving to stand out in overseas market. Now, FriendTimes has already been eagerly looking forward to seeing you guys at Booth 5522 of West Hall at E3 2019!