FriendTimes Steals the Spotlight at ChinaJoy 2019
2019-08-09 15:31:11
On Aug 2-5, 2019, the 17th China Digital Entertainment Expo & Conference (ChinaJoy 2019) was held at Shanghai New International Expo Center. FriendTimes Inc. (FriendTimes for short) showcased two new games Yokai Kitchen and Fate of the Empress at Booth E6-05-2 in B2C area and Booth W4-B909 in B2B area, engaging tons of players from home and abroad.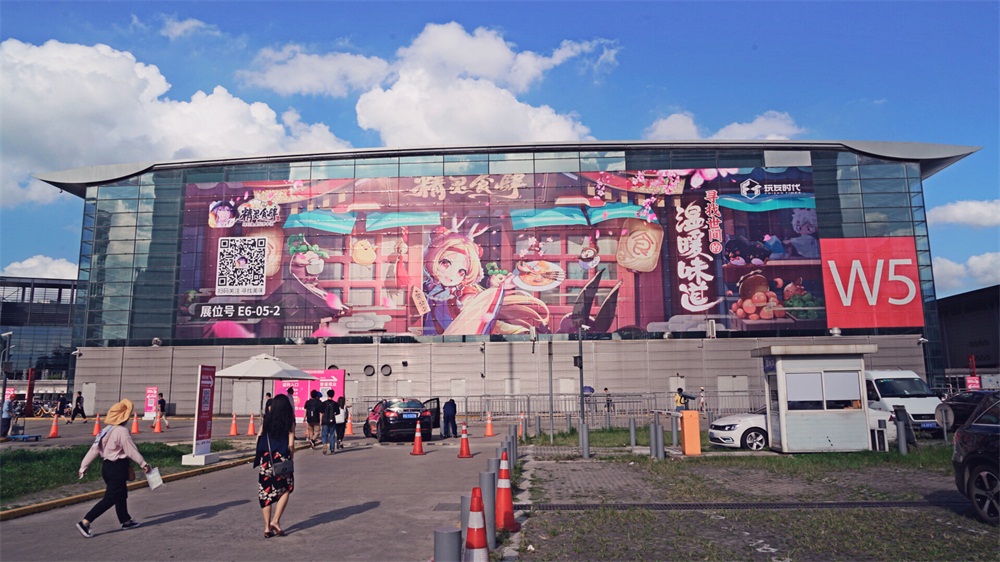 ▲Banner at ChinaJoy 2019
Debut of New Mobile Games at ChinaJoy
Yokai Kitchen is a card-based anime restaurant management RPG set in a bustling magical restaurant. The game takes players through a world of yummy food, monster companions with special talents, and unexpected events. Shape the "Foodimons" into helpful little critters in real time and explore the highly-customized delicacies on the menu - all featuring collectible ingredients - to make your restaurant a rousing success!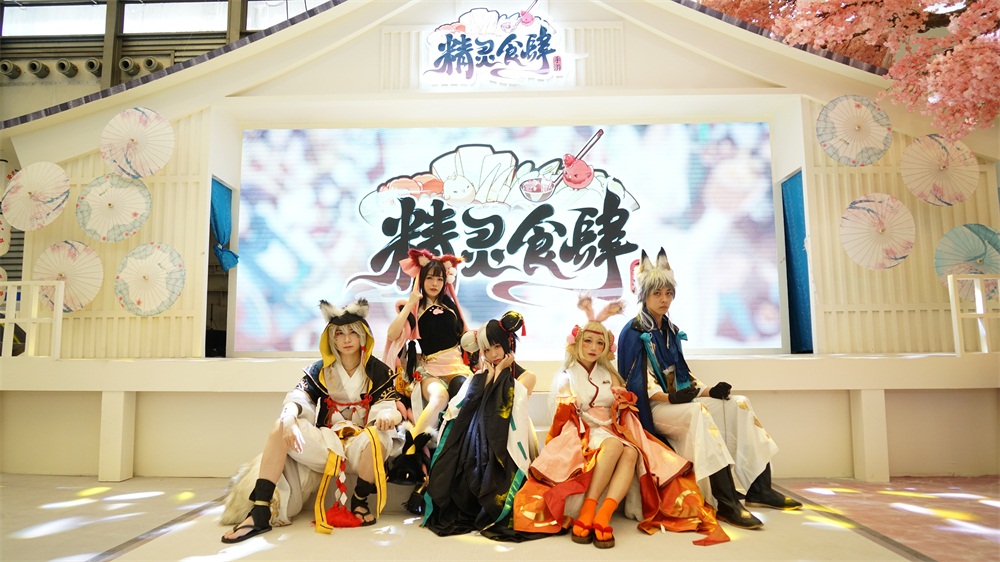 Fate of the Empress is a 3D RPG that faithfully recreates a majestic imperial city. By means of various characters and events, the game has unfolded a stunning scroll of ancient China. Get ready for palace intrigue, beautiful 3D graphics, and a tale of love (and hatred!) told through marvellous animated cutscenes and diverse gameplay.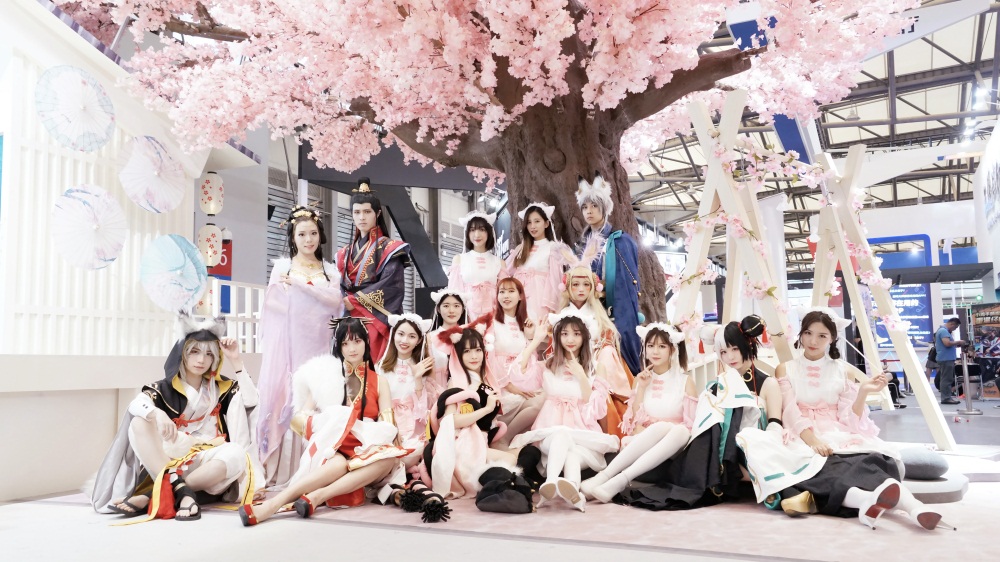 Splendid moments at ChinaJoy 2019
As graceful and professional dancers, the specially-invited social influncers performed four dances of Yokai Kitchen, Gokuraku Jodo, Moonlight Thoughts and Tougen Renka, making audiences immerse in it, and driving the site atmosphere to climax.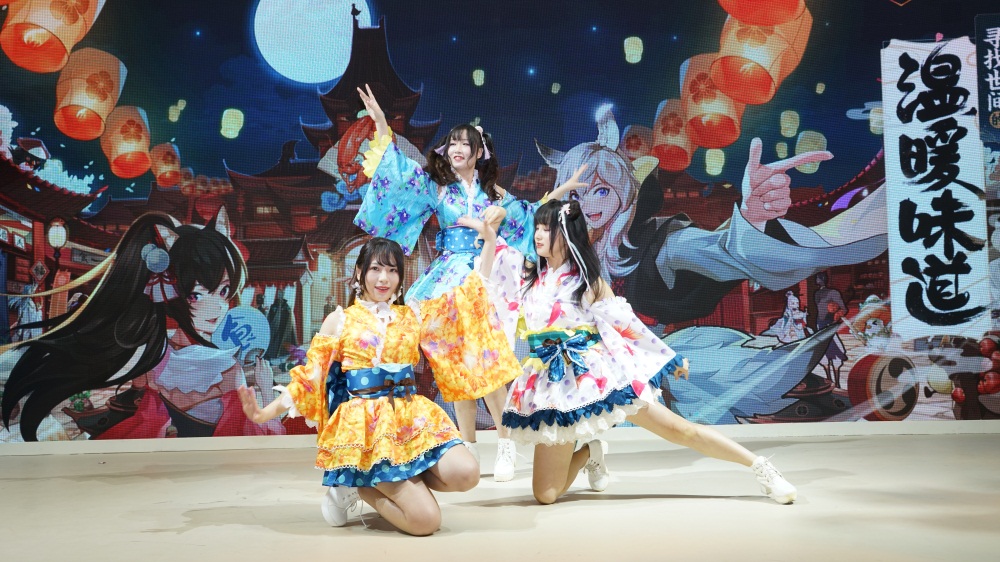 In the game demo area, curious players lined up and waited for hands-on experience. Though Yokai Kitchen and Fate of the Empress are mobile games with different genres, both of them were well-received for exquisite graphics and awesome gameplay.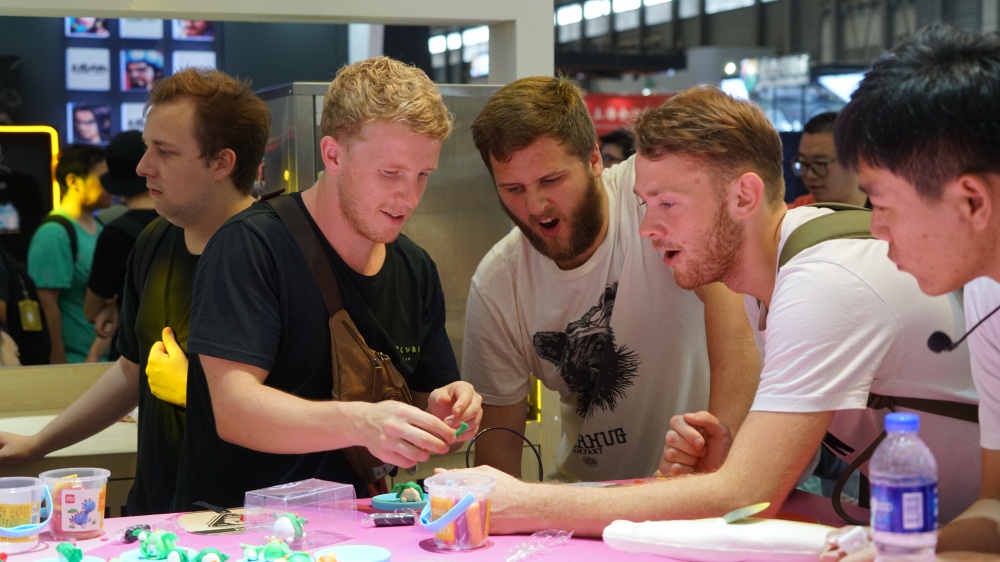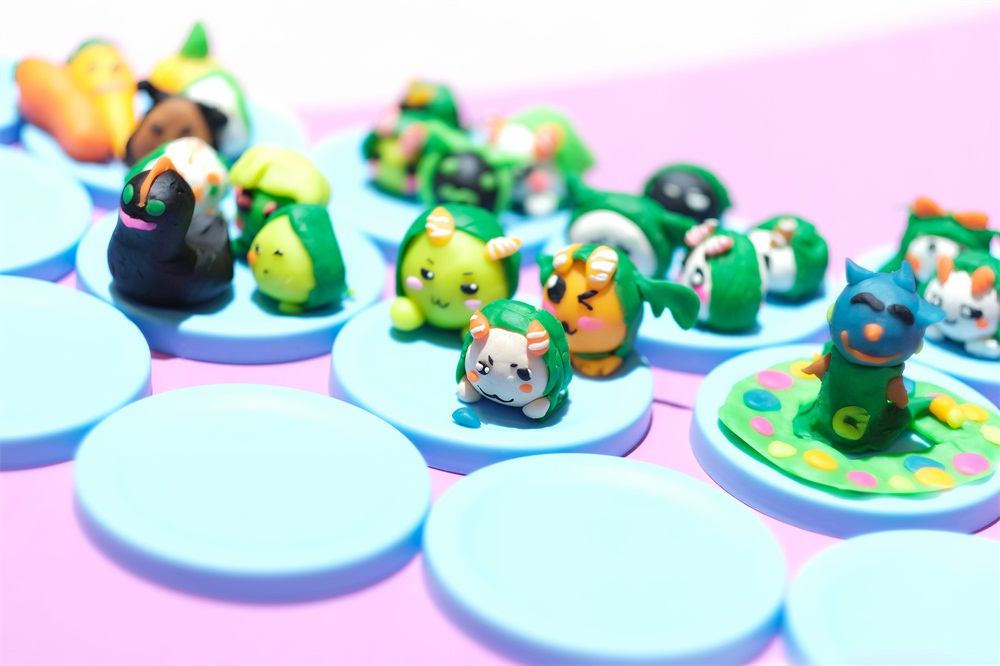 At the show, FriendTimes' booth was designed as a flying kitchen with Japanese style. Based on the theme of cuisines, all kinds of dishes and ingredients were infiltrated in layouts, decorations and activities.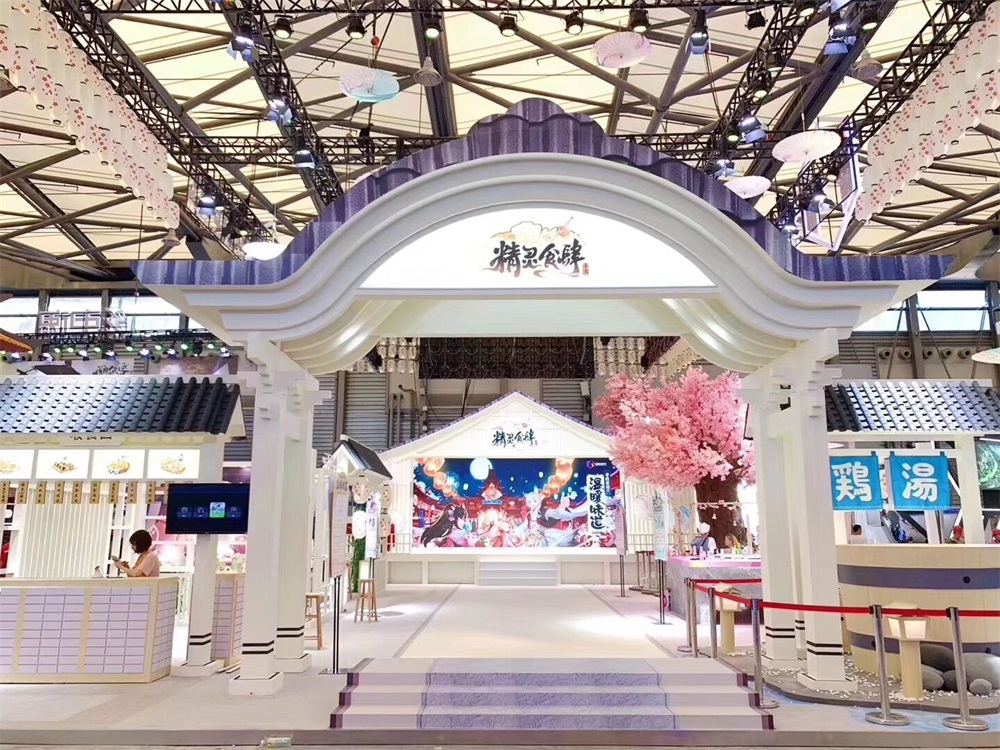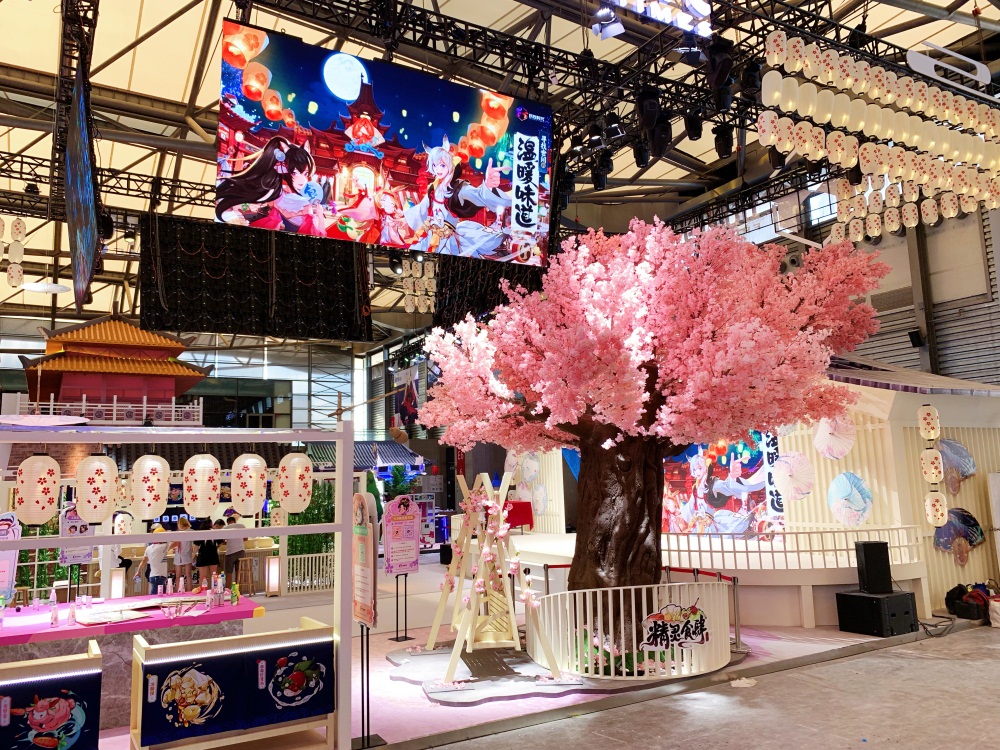 The four-day ChinaJoy 2019 has concluded successfully. During the expo, all the visitors who participated in on-site interaction at FriendTimes' booth were able to get rich giveaways.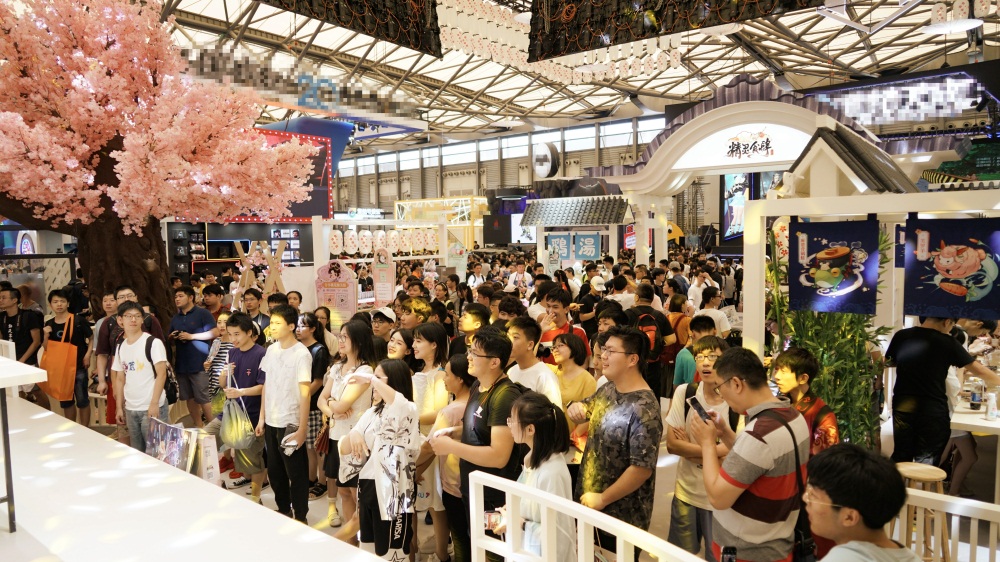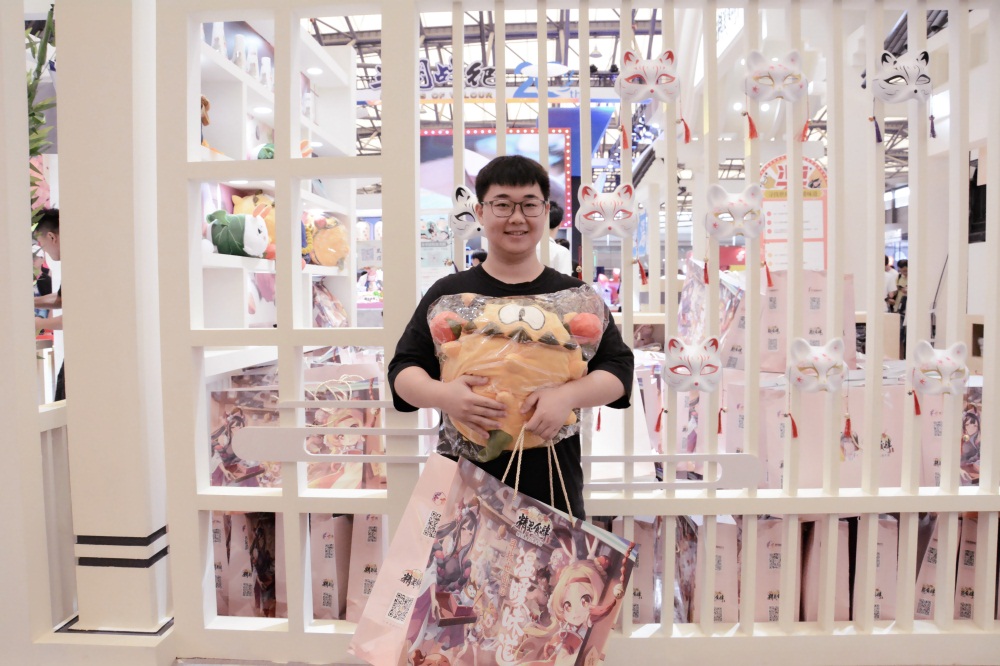 Showing new game titles at ChinaJoy 2019, FriendTimes will humbly accept the opinions and suggestions from professionals and senior mobile game enthusiasts, which not only benefits to product R&D and optimization, but also means a bright prospect for the company's versatile development in multiple fields. In the future, FriendTimes will forge ahead and stay creative, delivering world-class mobile games to global players.