FriendTimes's Journey to Gamescom 2019 Ends
2019-08-25 17:13:31
Gamescom 2019 successfully ended on Aug 24 at Koelnmesse in Cologne, Germany. Being sponsored by Association of the German Video Game Industry and Koelnmesse GmbH, it features game demos, business meetings, esports events, cosplay theatrics, sales of game-related products and much more, attracting about 1150 exhibitors from over 50 countries and regions. FriendTimes Inc. (FriendTimes for short) debuted at the show with its latest titles Fate of the Empress and Yokai Kitchen, which attracted a large number of players for hands-on experience.
Based on the in-game restaurant in Yokai Kitchen and infiltrated with archaistic elements in Fate of the Empress, the booth was designed as an exclusive restaurant, enthralling visitors with anime and ancient Chinese styles.
As sought-after dishes in Spirit Realm, "Peach Soup" and "Coconut Chicken" are good choices to cool off from summer heat.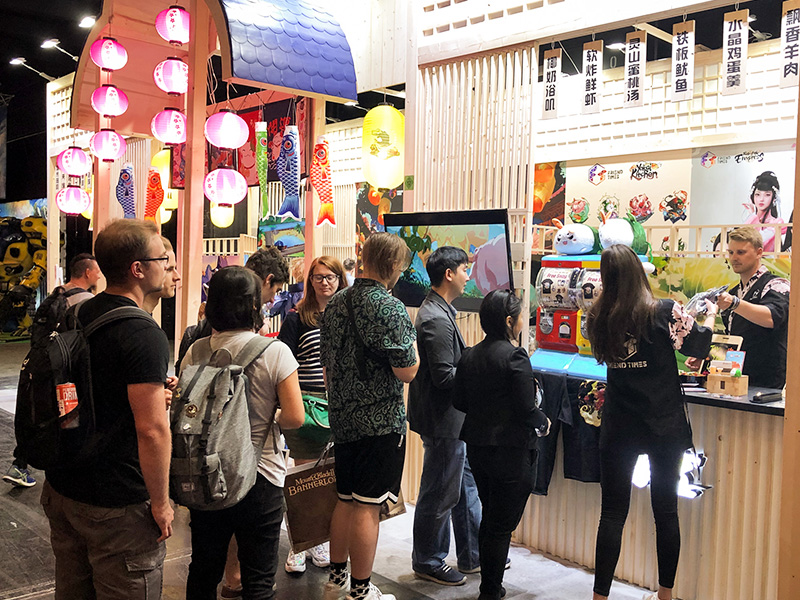 Dressing up as in-game characters, the specially-invited Cos players were in the limelight and engaged many visitors to take photos.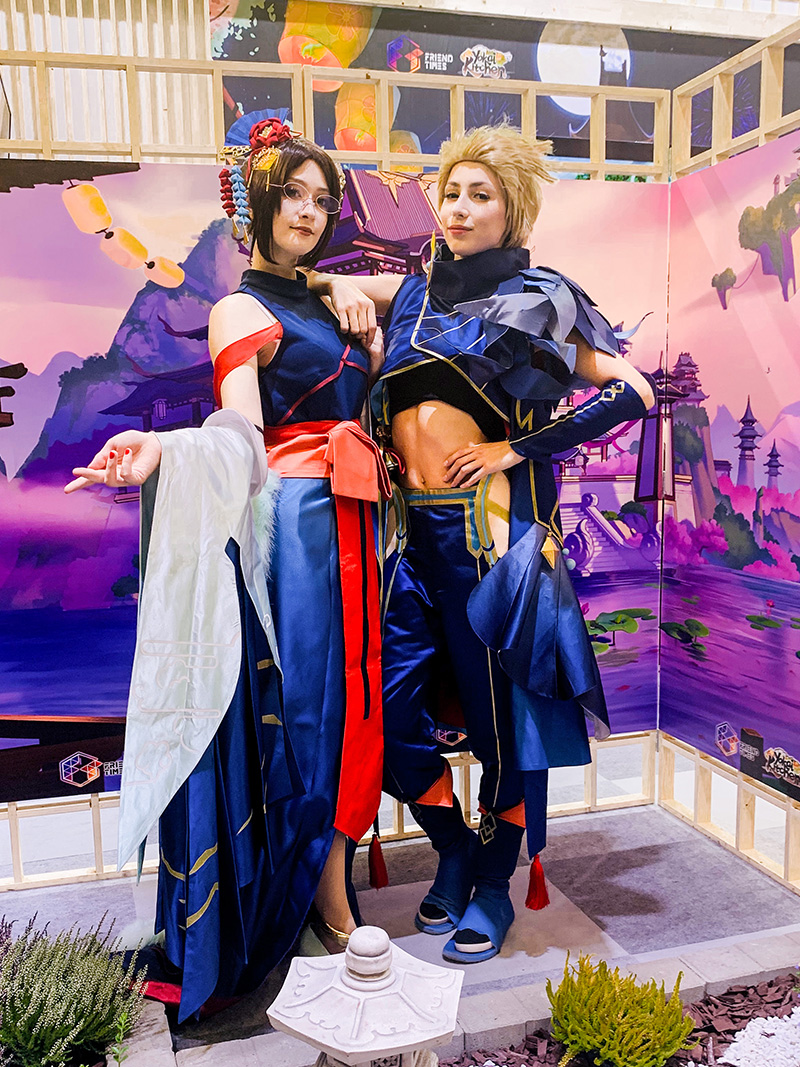 In the demo hands-on area, players lined up and were pretty eager to try the two new titles.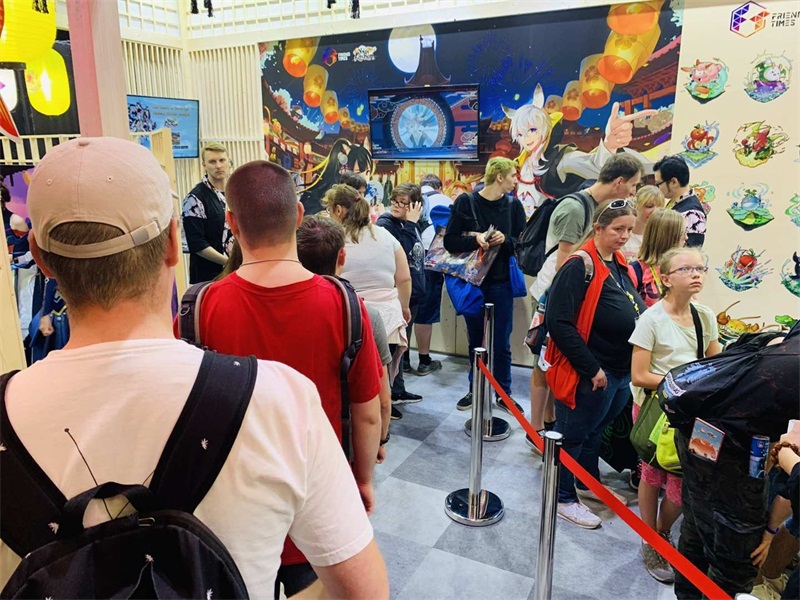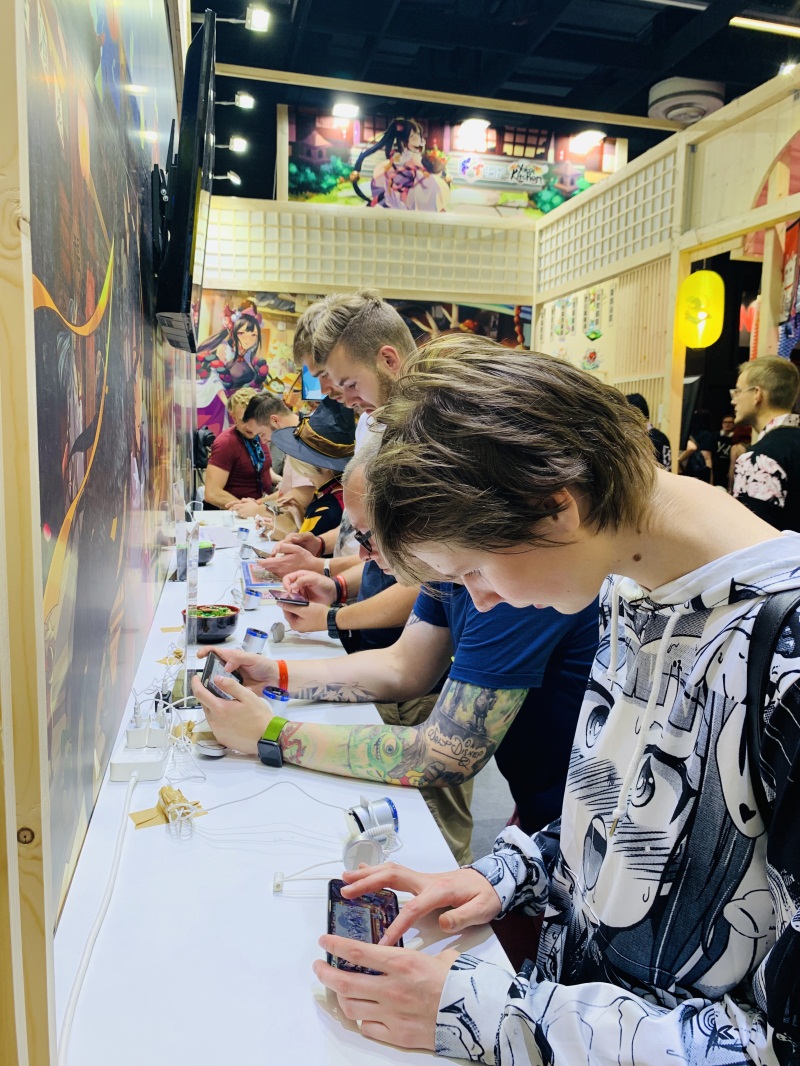 The flying kitchen's mission is to satisfy every customer. At the show, in addition to collecting on-site players' feedback for further optimization, the waiting staffs of the kitchen also invited players to design their own "Foodimons", bringing the game to life.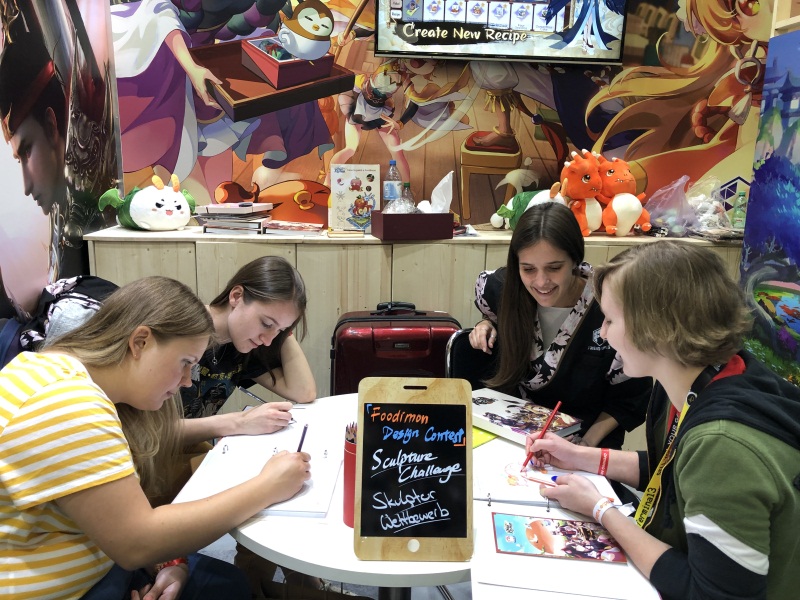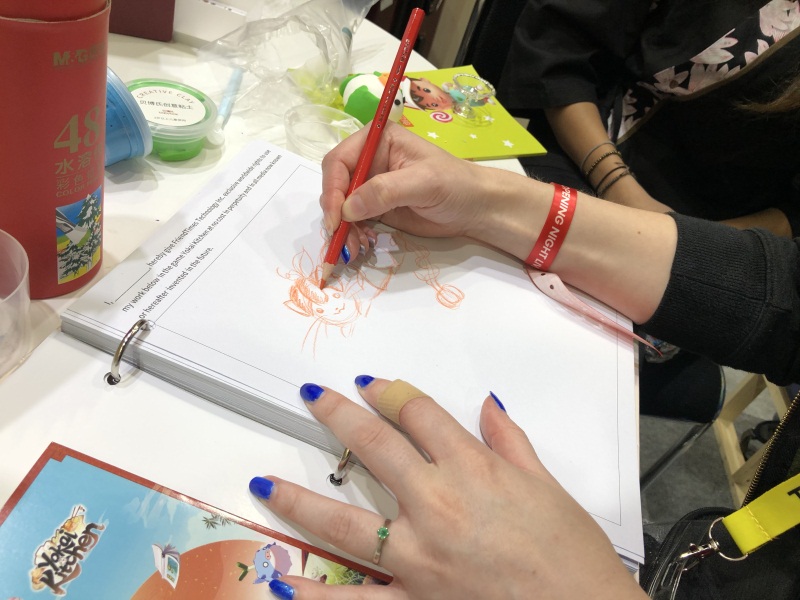 For the year to date, FriendTimes has participated in many grand gaming events globally, like E3, ChinaJoy, Gamescom, etc, shaking up the industry with several big-name games. In the days ahead, FriendTimes will kick into high gear and seek to foster world-class mobile games, bringing fun, sensation and happiness to global players!