Fate of the Empress, the global version, was released in 2019. Since then, it has received tons of compliments and supports. In the meantime, we received lots of feedback requests for the English language. After several years of localizing and hardworking, now the game is ready to meet you with the English version! The oriental charm and ancient magic will leave you with a special game experience.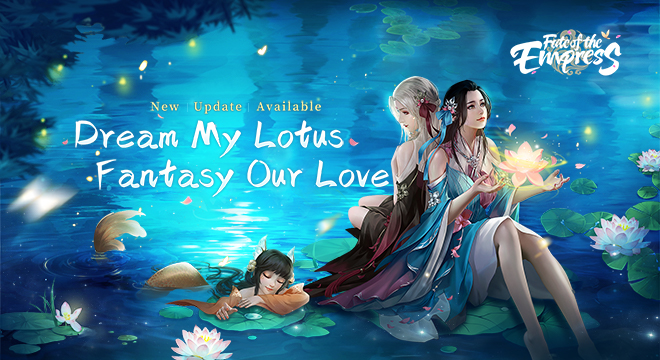 There are lots of new content coming together, such as new heroes, new instances, new events, etc. Call up your friends and explore an amazingly-fun world!
***A surprising gift is waiting in the game. Log in and check it!***

GAME FEATURES
- Grand Banquet: Invite your friends to witness the upgrade of the relationship between you and your lover.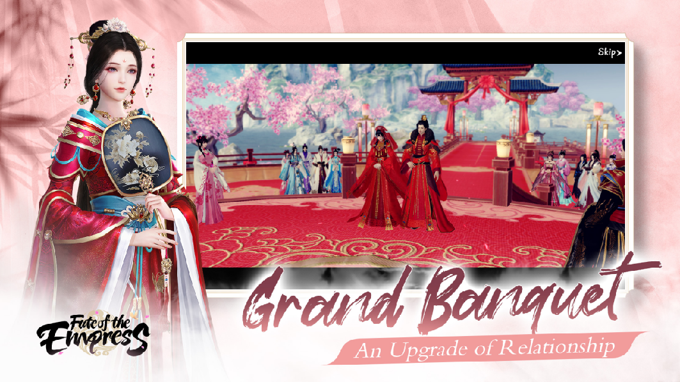 - Intimate Soulmate: Explore the marvelous world with your soulmate.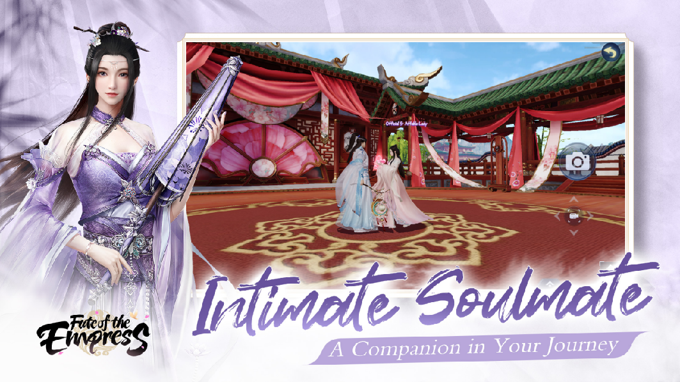 - Invincible Squad: Summon and recruit historical heroes to guard what you cherish and who you love.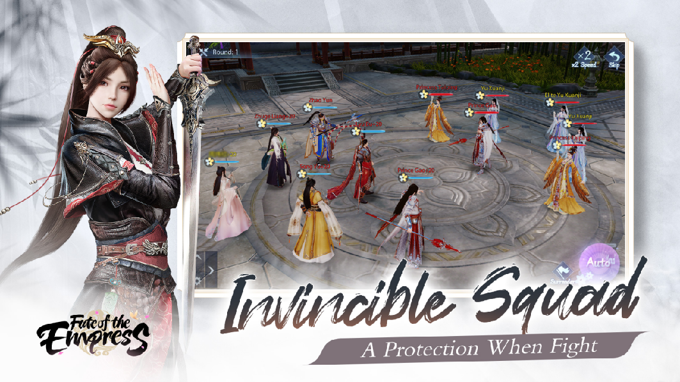 - Wonderful Life: Escape from the official circles when you feel tired.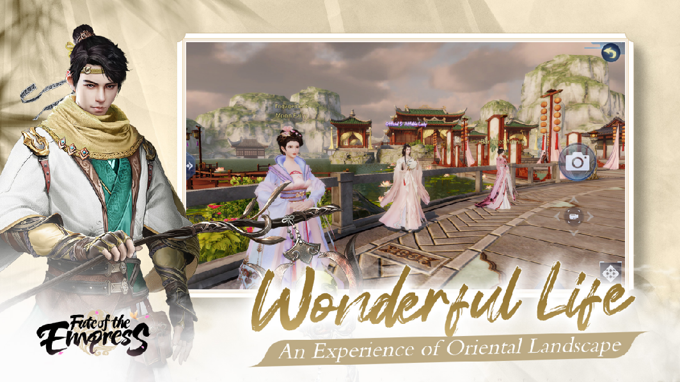 - Unique Beauty: Define your beauty with a customized appearance.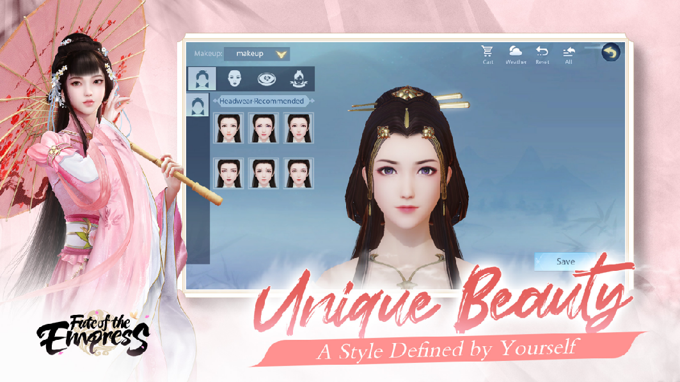 - Adorable Pets: Interactions with pets are always fun.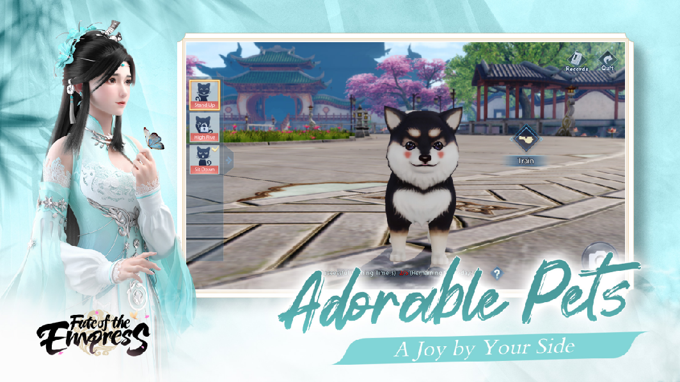 About Fate of the Empress
【App Store download】【Google Play download】
Set in ancient China, Fate of the Empress is a turn-based RPG that faithfully recreates a majestic imperial city developed by FRIEND TIMES. Get ready for palace intrigue, beautiful 3D graphics, and a tale of love told through stunning animated cutscenes and expansive, complex gameplay.
OFFICIAL SITE:https://fs.wishgamer.com/en/index.html
OFFICIAL FACEBOOK:https://www.facebook.com/fswqg
ENTERPRISE SITE:https://www.wishgamer.com/
ENTERPRISE COMMUNITY:https://www.facebook.com/FriendTimesInc
LEARN MORE ABOUT FRIEND TIMES:https://en.wikipedia.org/wiki/FriendTimes